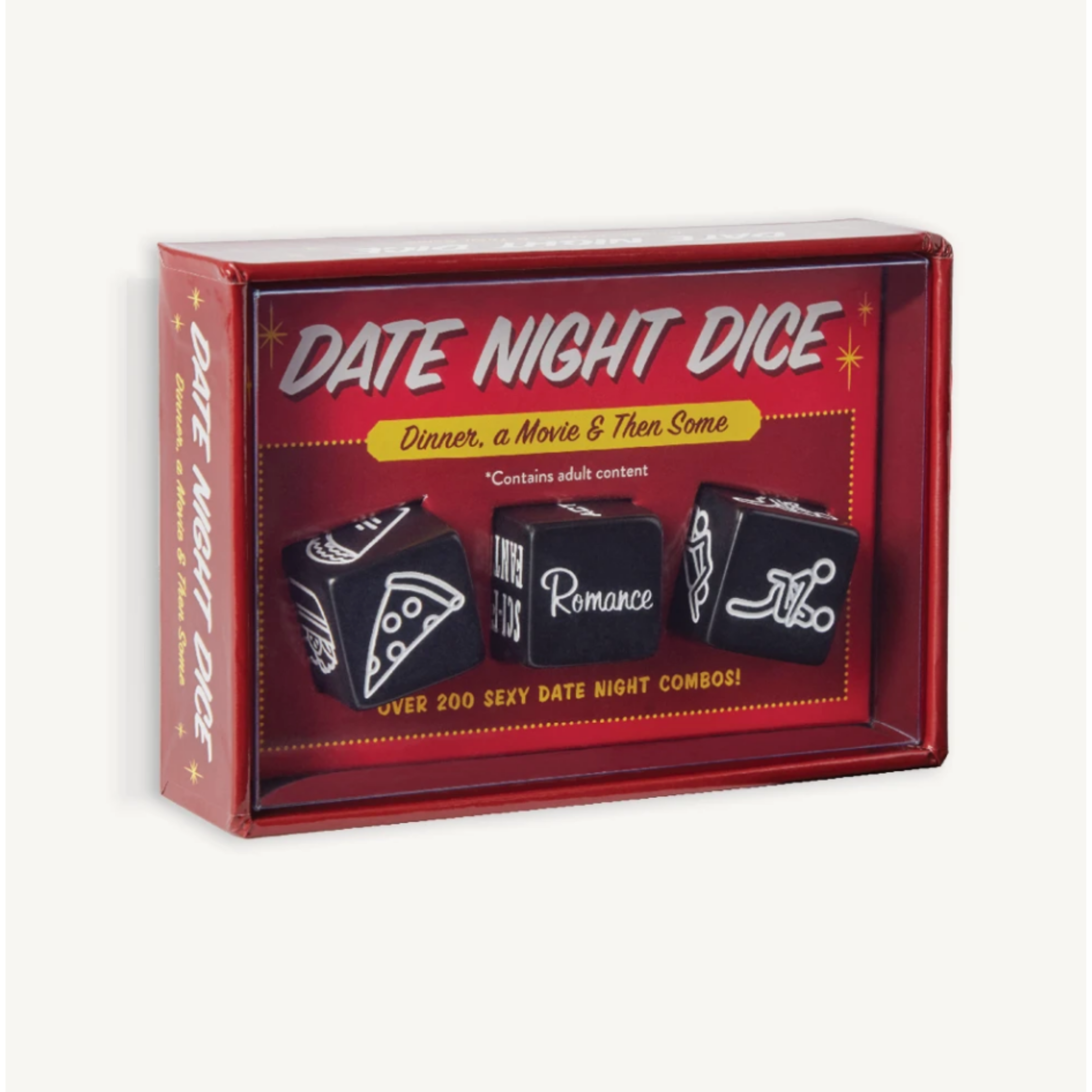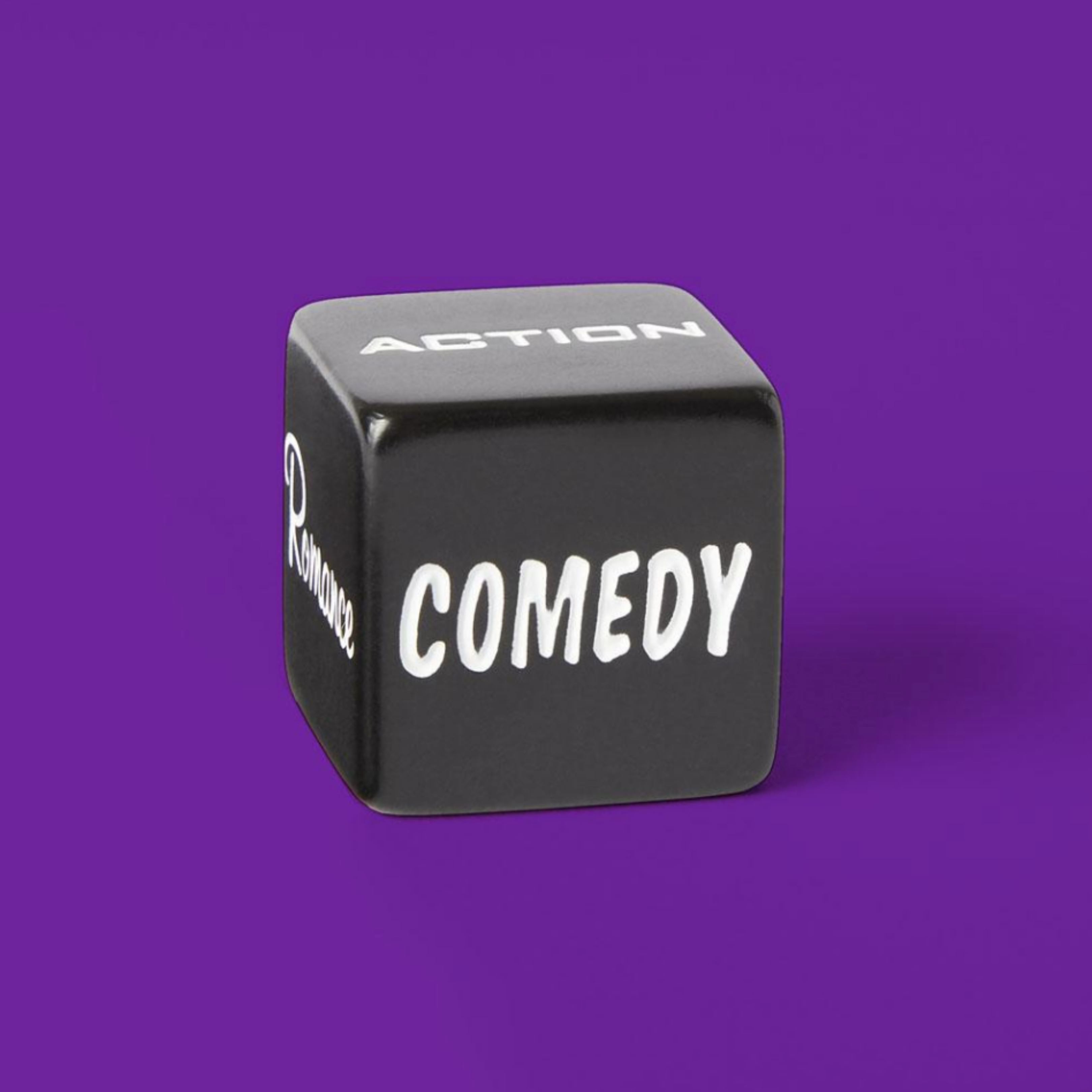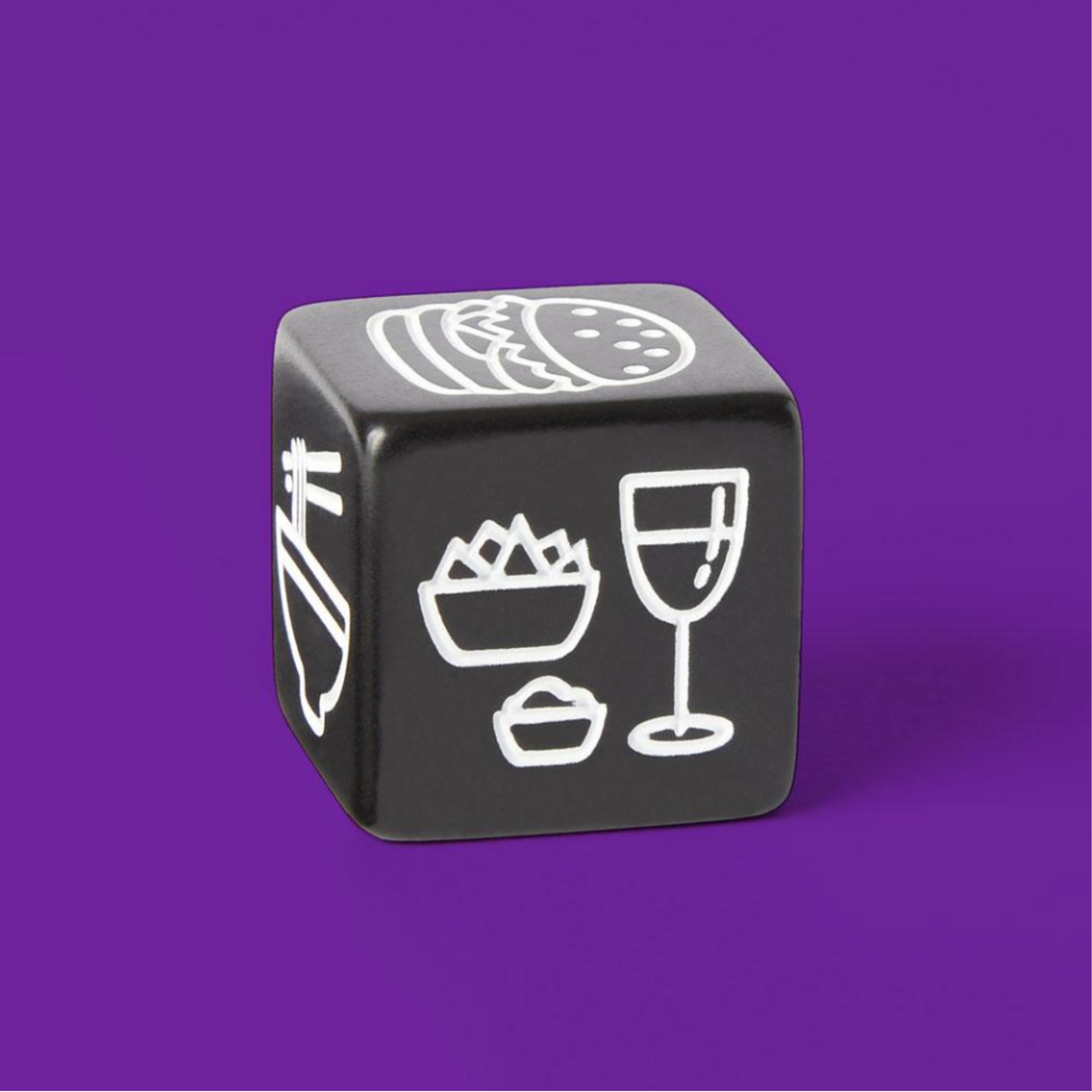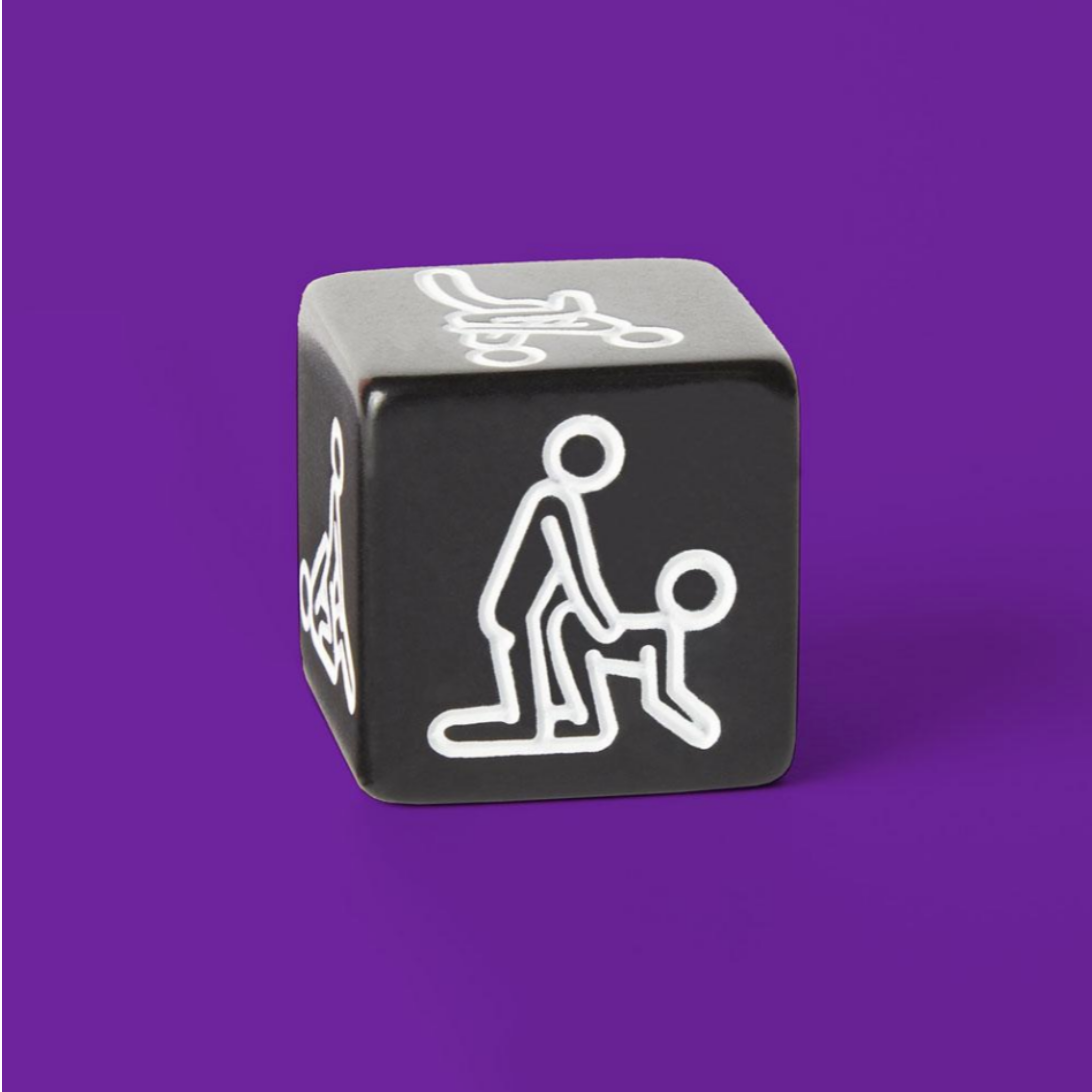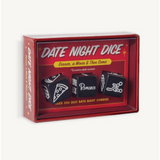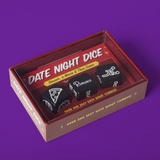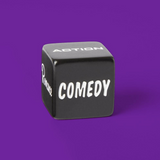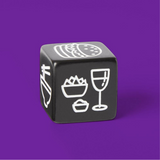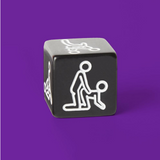 date night just got a whole lot easier! roll these three dice to determine what you're doing tonight: what type of cuisine you'll have for dinner, the genre of movie you'll watch afterward, and, later on in the night, the sexual position you'll try. these dice eliminate time wasted making the tough decisions, and instead allow you to spend that time enjoying dinner and a movie . . . and then some. the accompanying booklet includes recipes, games to play, and different ways to spice it up in the bedroom. the date night options are endless!
three 6-sided dice means hundreds of unique options for date night; you'll get a new combination each time! the enclosed 32-page booklet offers even more ideas for a memorable evening
compact format and playful topic makes this a great stocking stuffer, honeymoon option, valentine's day gift, or just-because purchase.
---
Free shipping on orders over $100