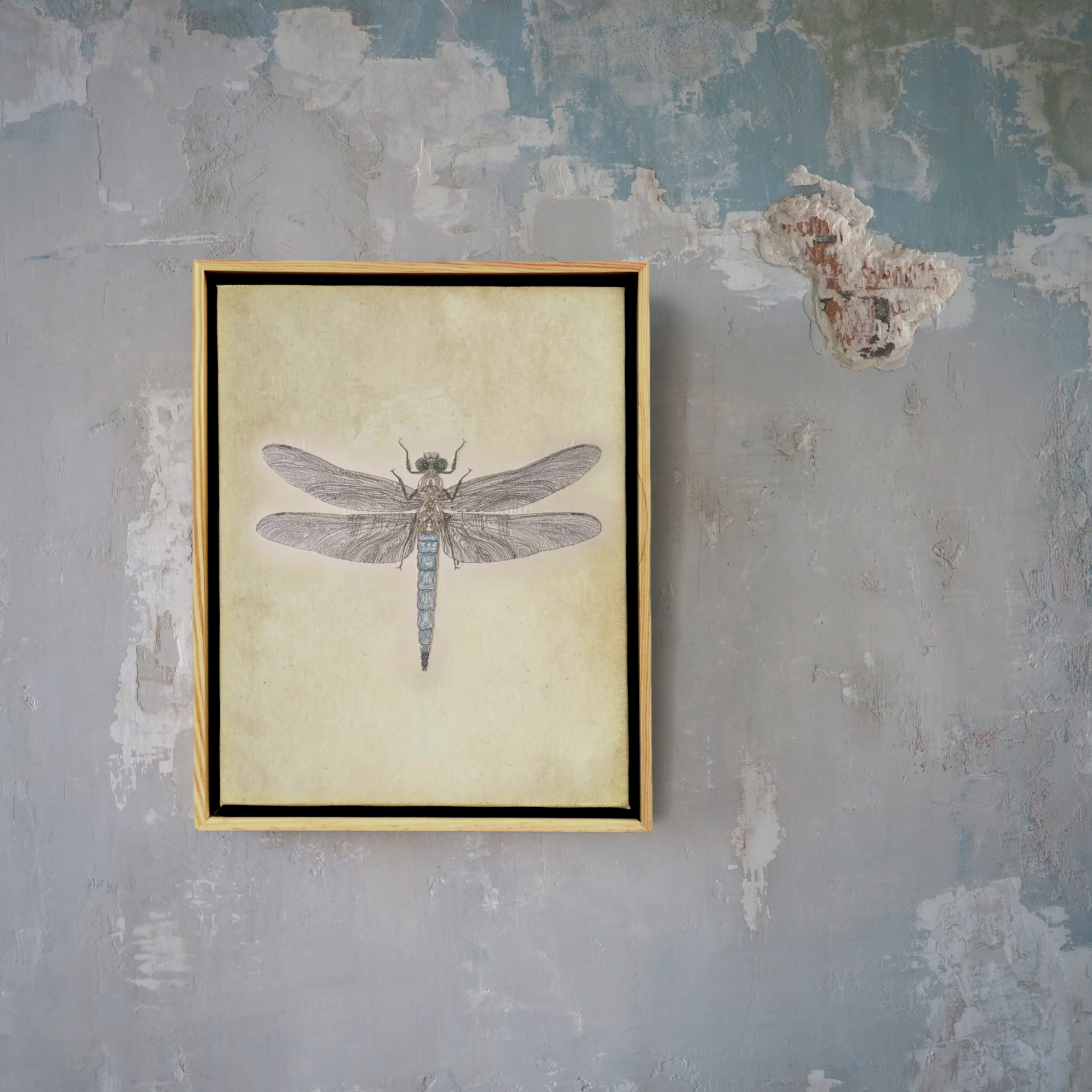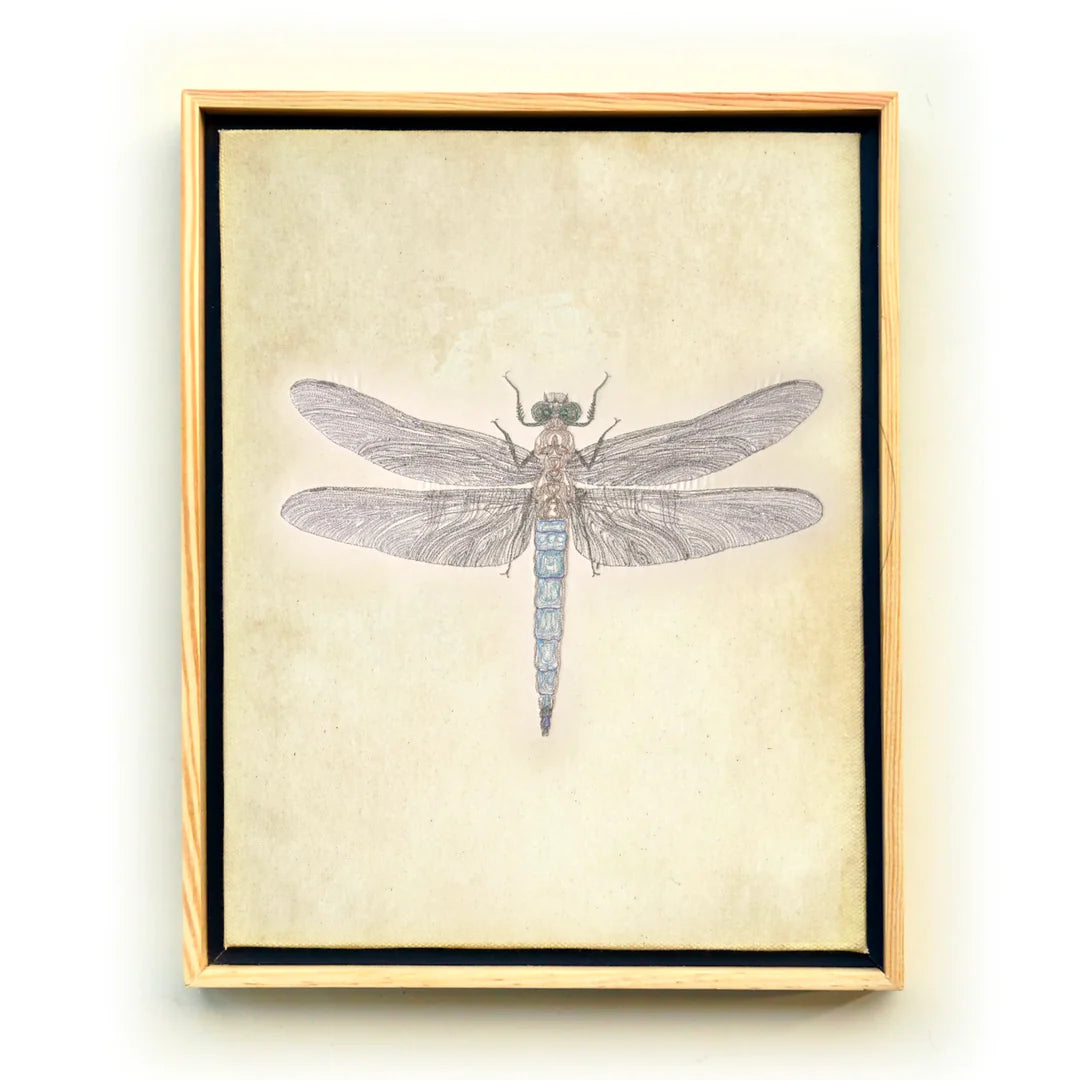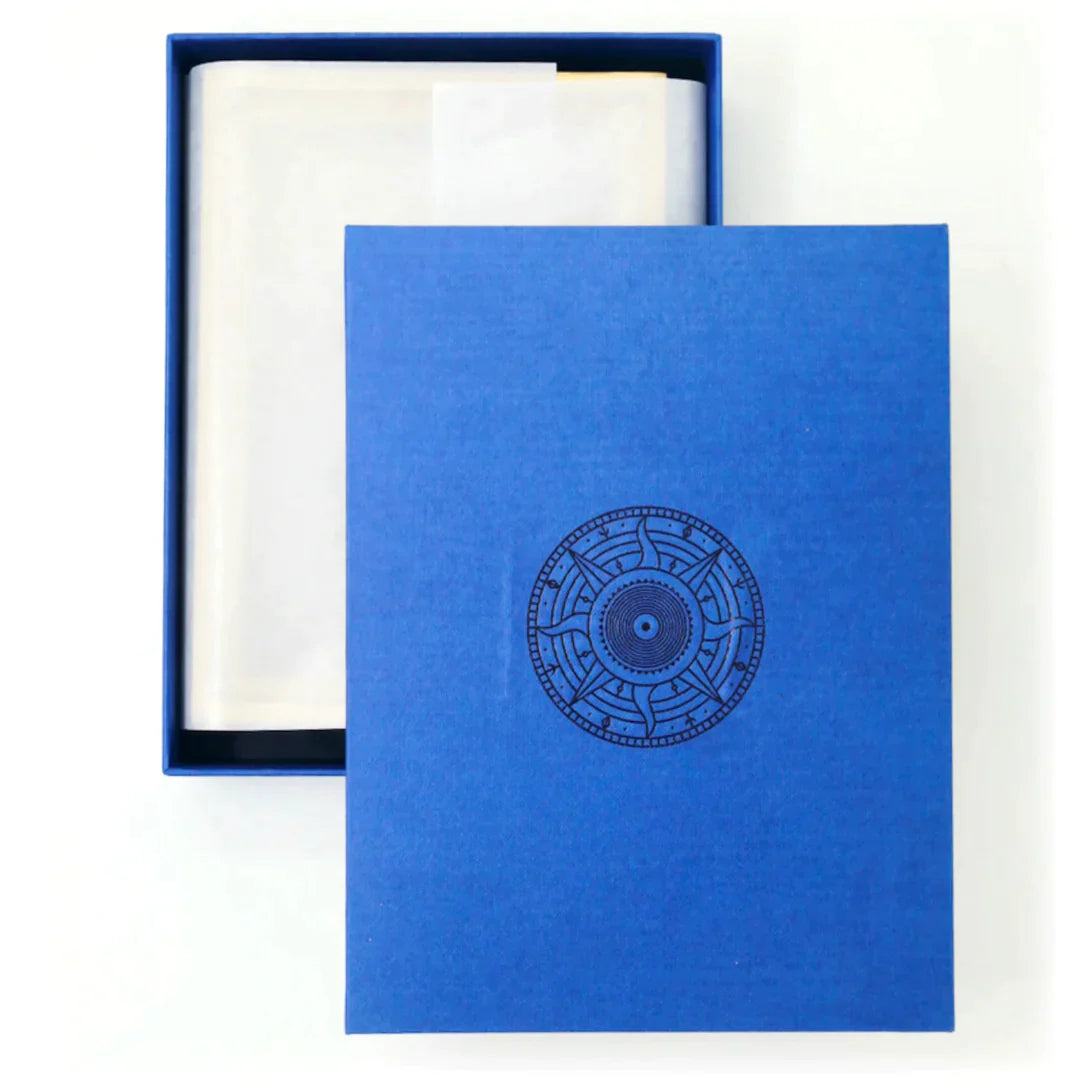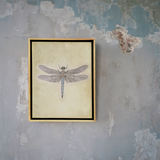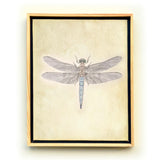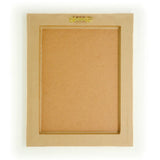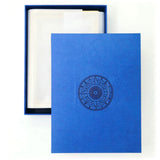 BLUE DASHER DRAGONFLY THREAD ART
Made by hand in very small batches by Indian artisans
Based out of Delhi and Arizona, founders & sisters, Dhruti & Seema design, distribute and head this women owned venture. With a natural inclination and passion towards the use of premium materials, good design and quality work, they instill the same passion at every stage of the label's journey. 
"We hope that you can see the love and devotion that our team has put to bring these incredibly intricate treasures to you and that you cherish them for a long, long time to come."
- Dhruti & Seema
With nature as our muse, this wall art collection is made by hand using strokes of thread that form patterns we see in our flora and fauna. The frames are handmade with natural wood and are ready to install.
8 x 10 in
---
Free shipping on orders over $100
BLUE DASHER DRAGONFLY THREAD ART