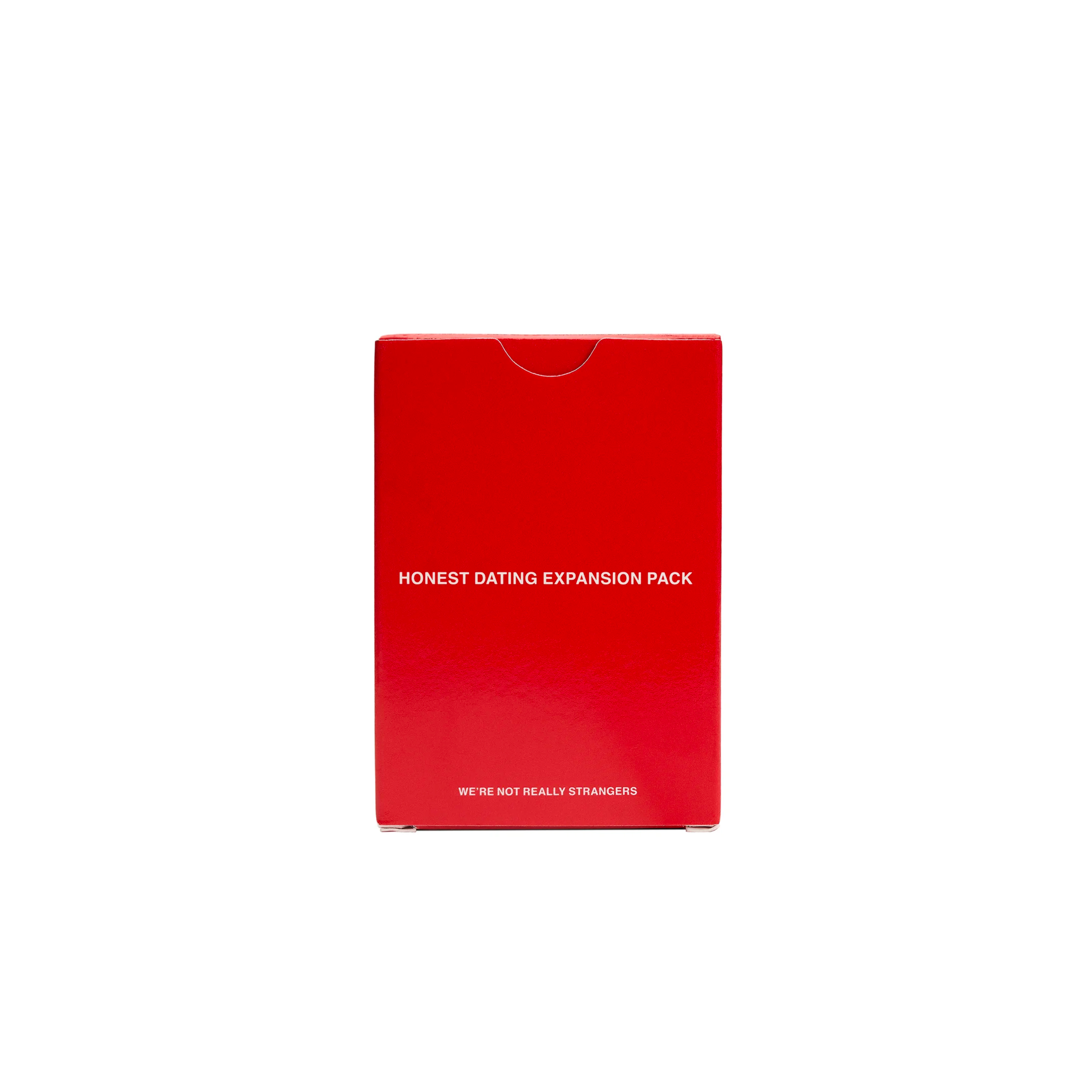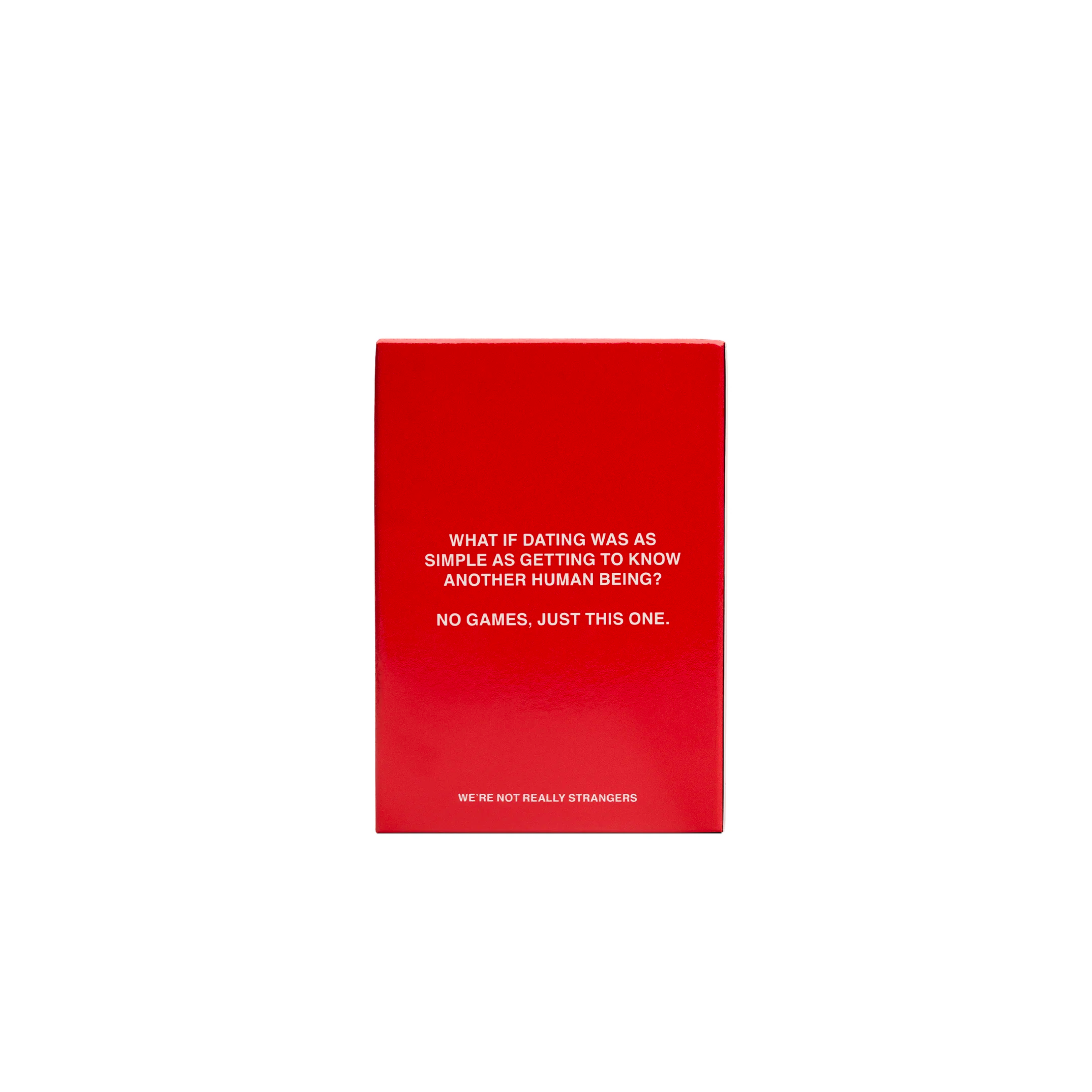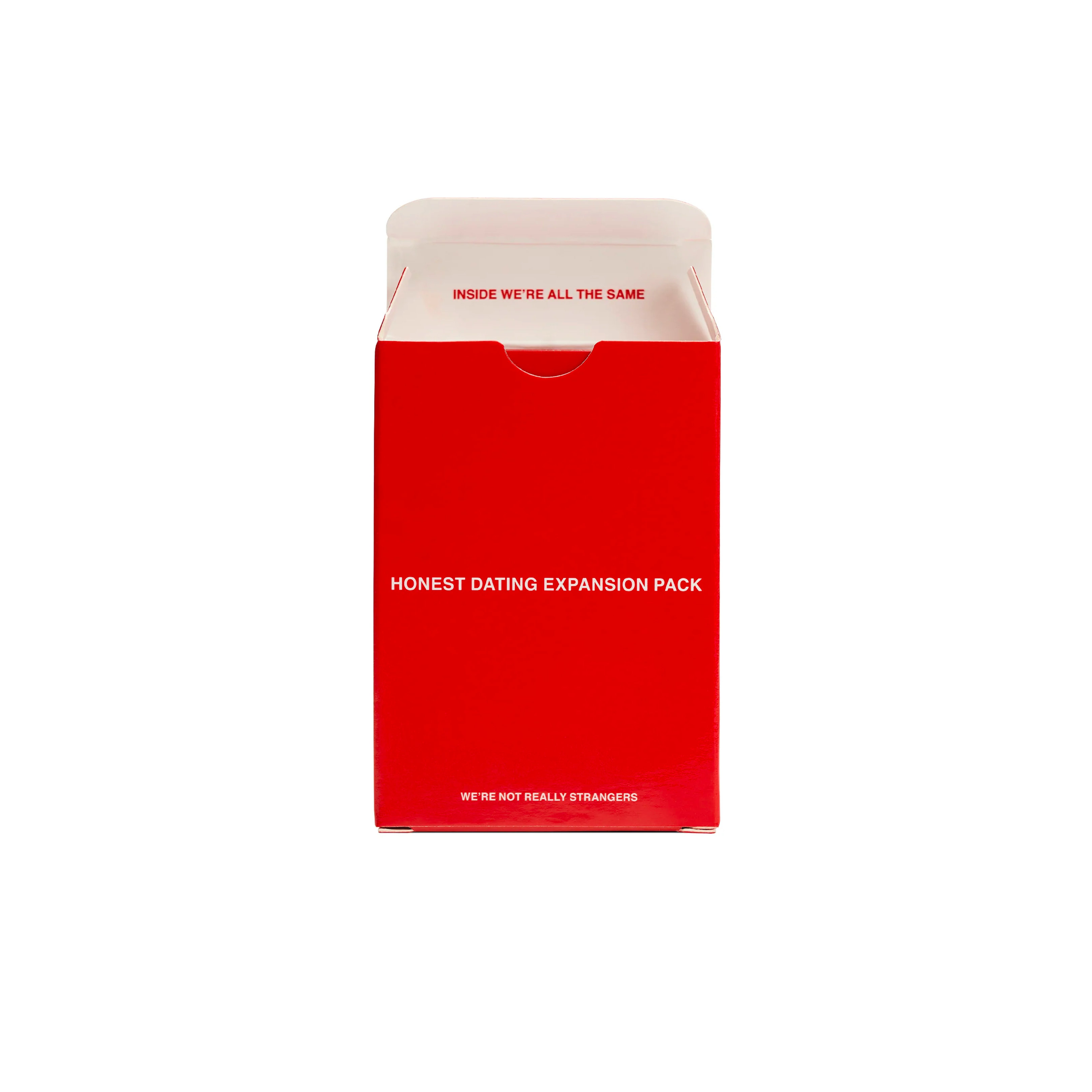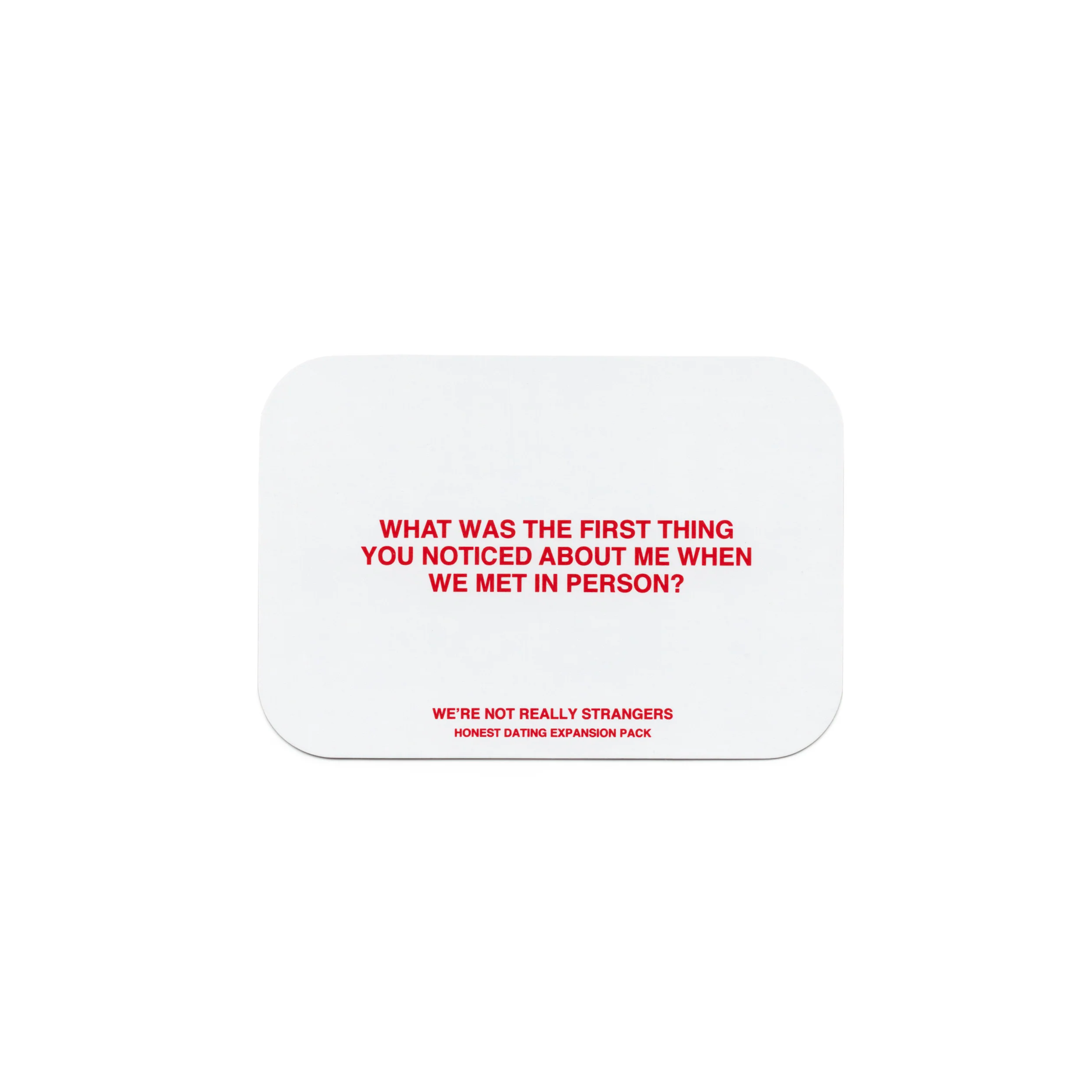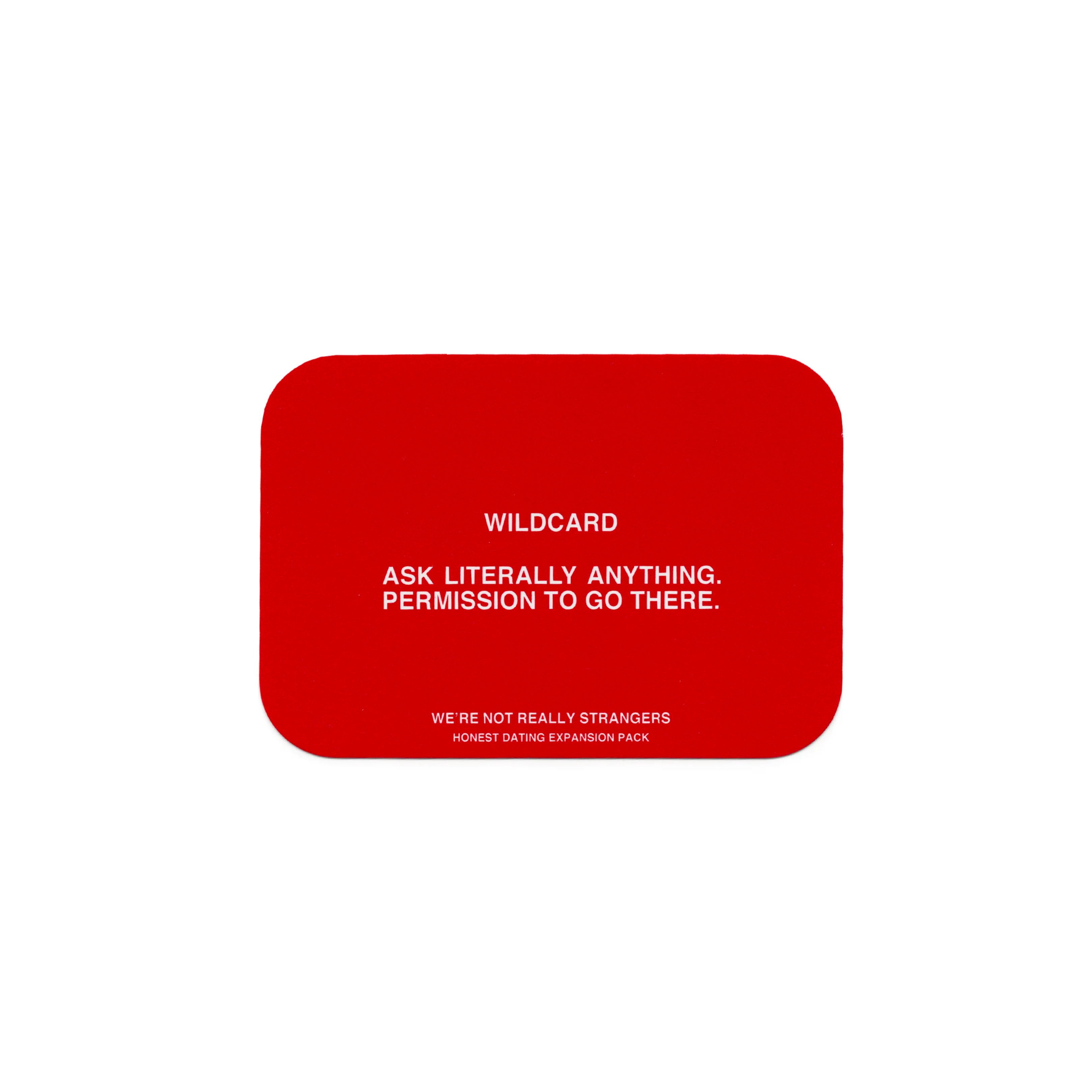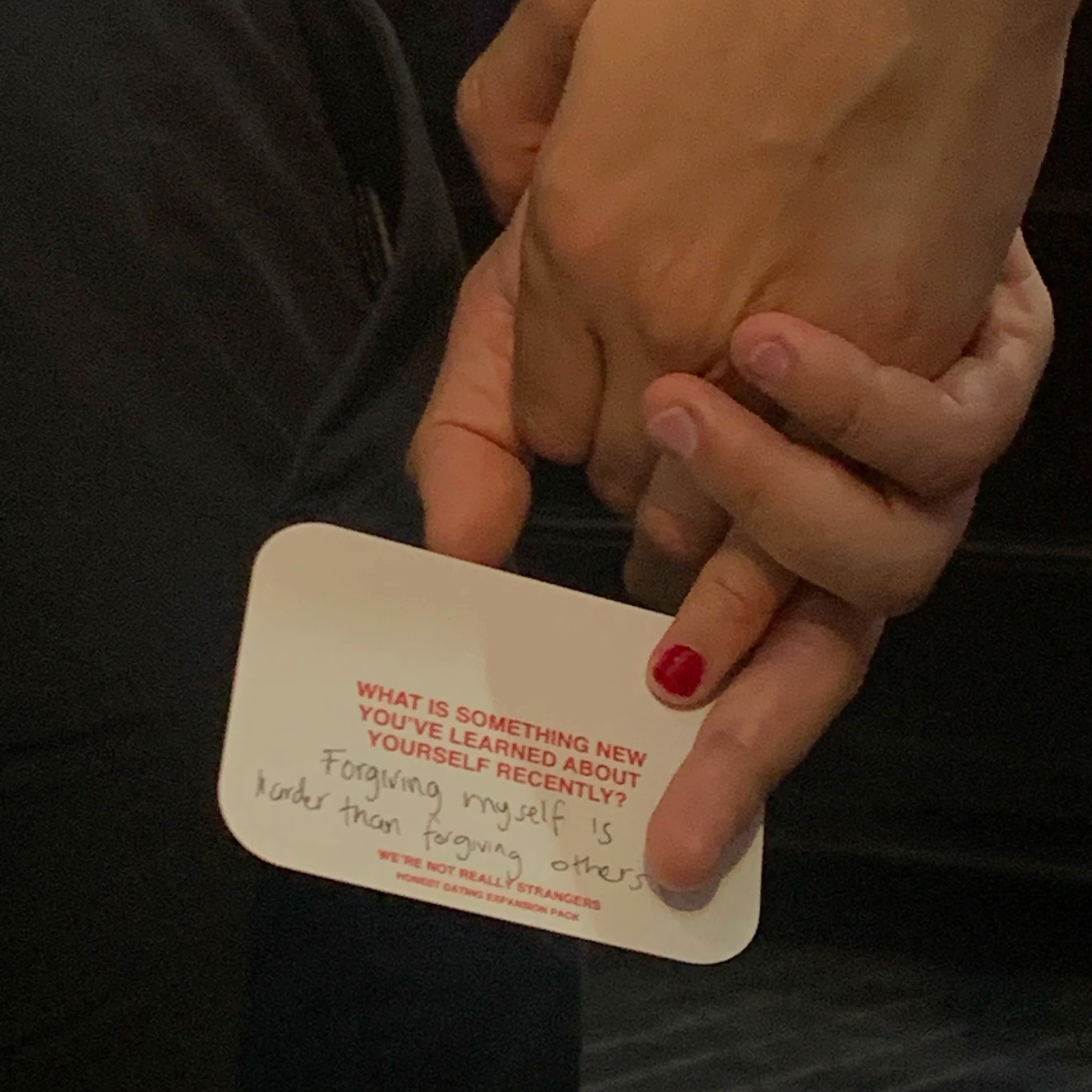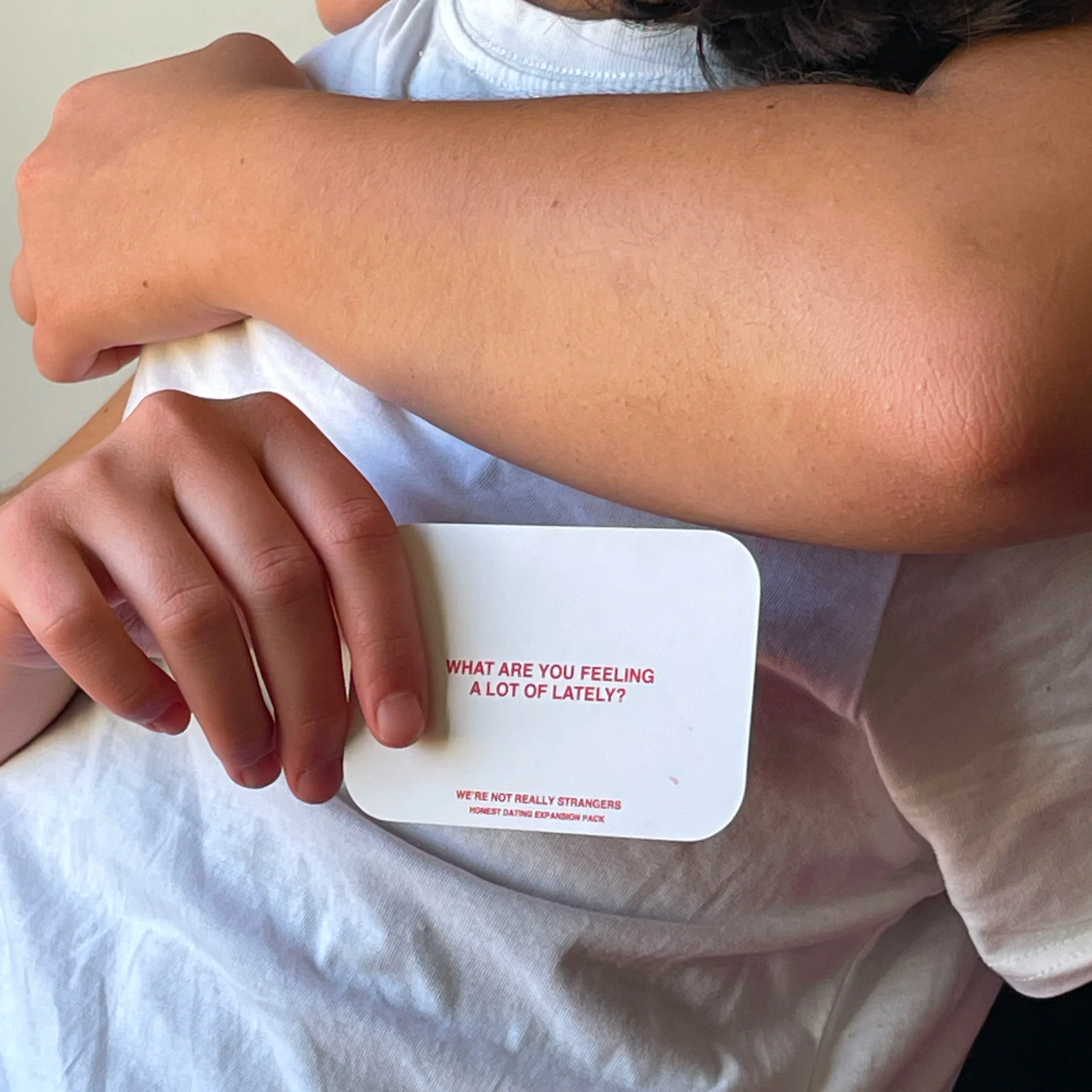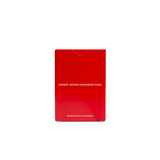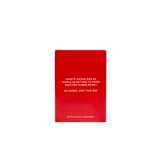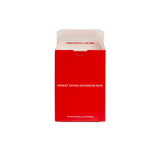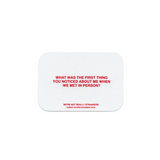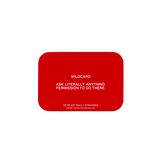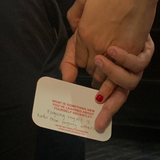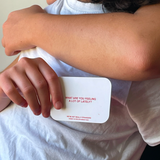 HONEST DATING EXPANSION PACK
Imagine a world with honest dates. No games, just this one. 
Perfect for first dates all the way up to the "What are we?" phase 
Best used when added to the original

 We are Not Really Strangers Card Game

50 cards and wildcards
Warning: Feelings May Arise
Ready?
---
Free shipping on orders over $100
HONEST DATING EXPANSION PACK