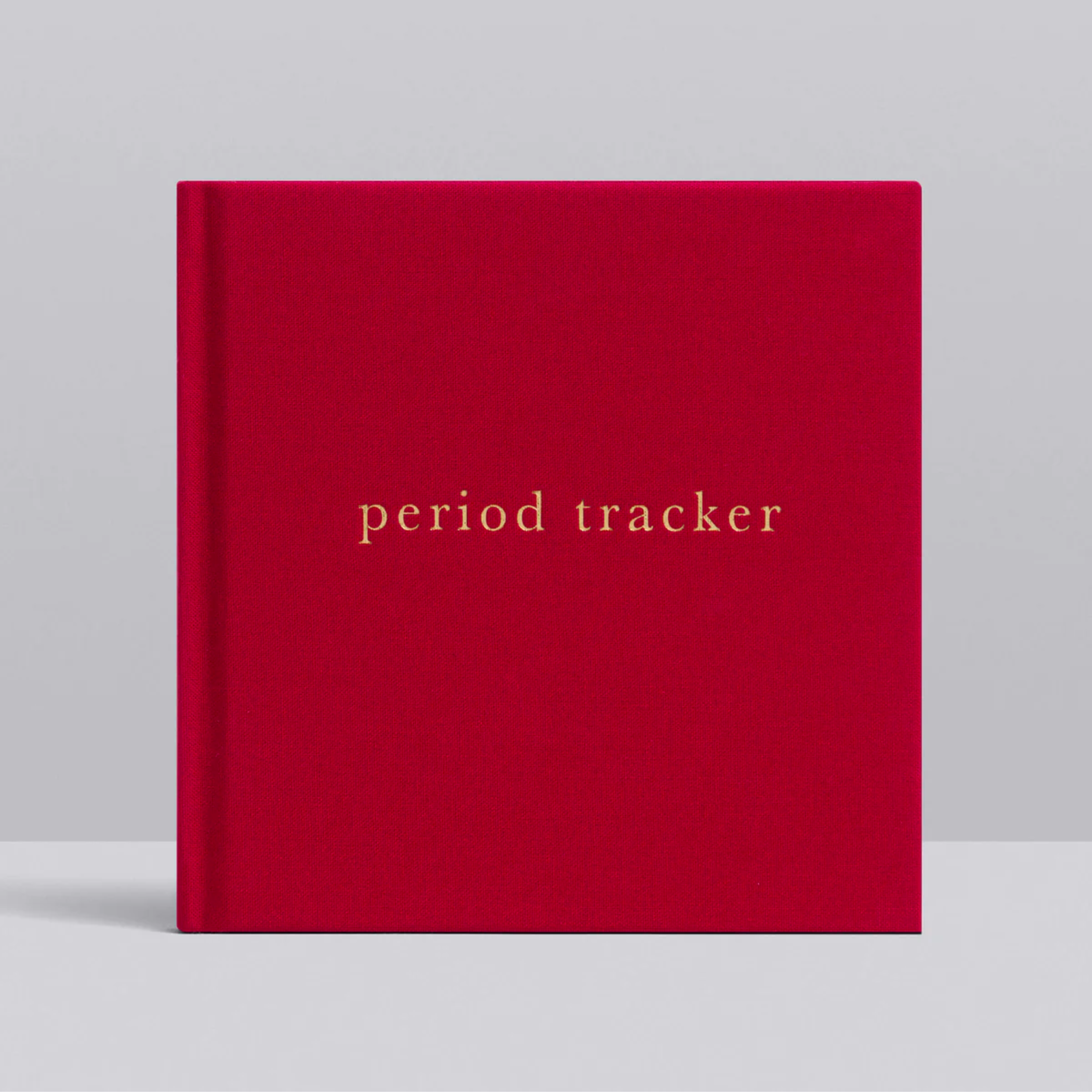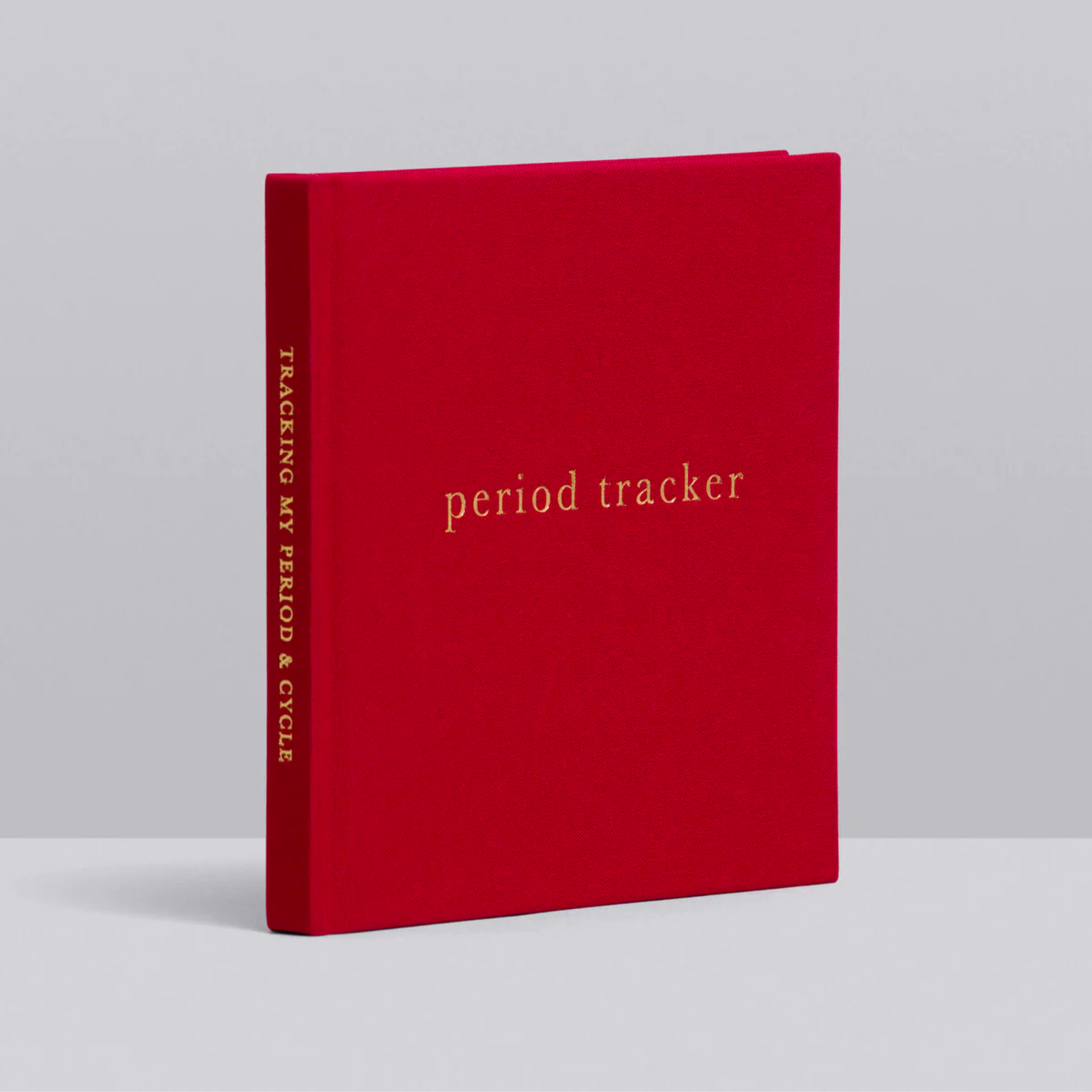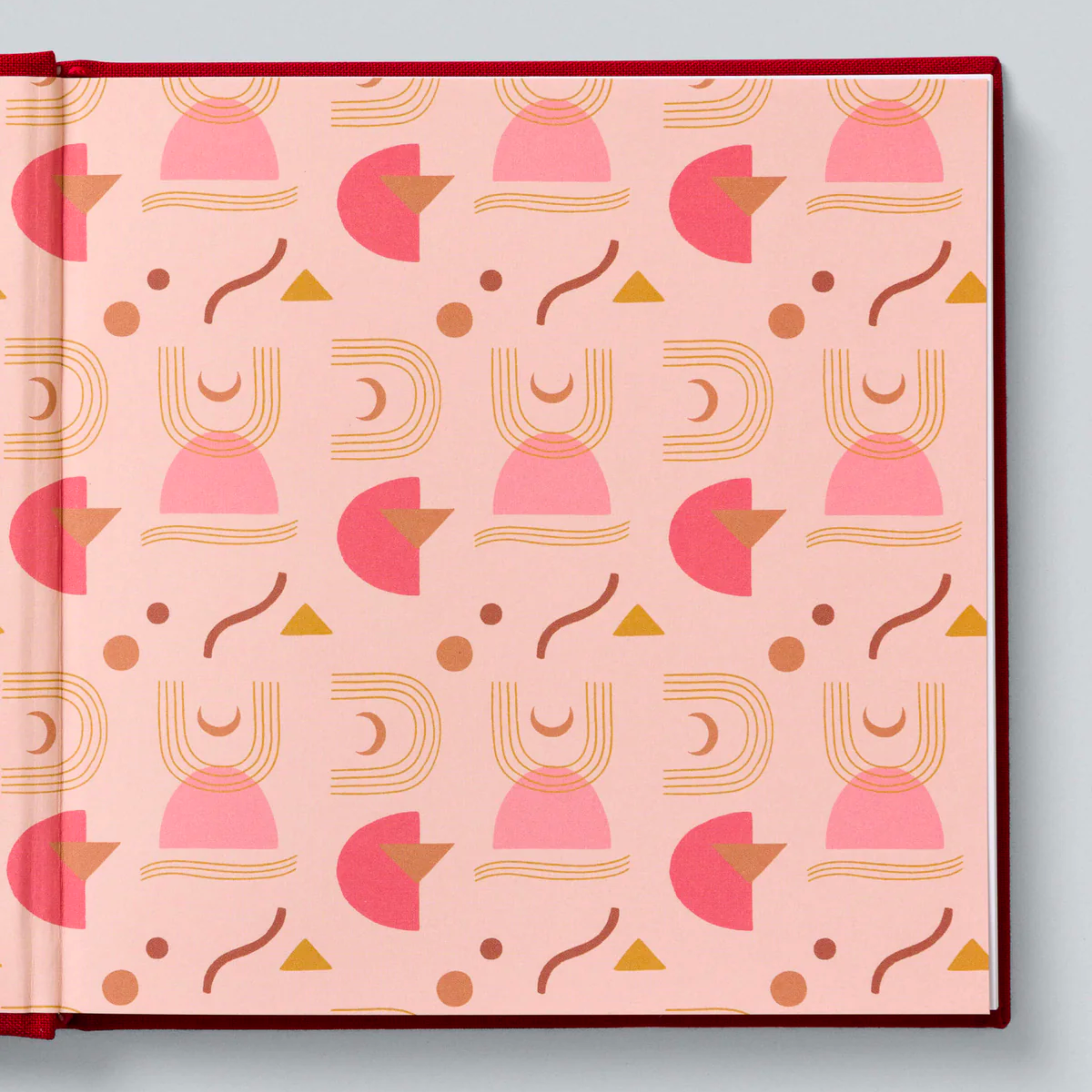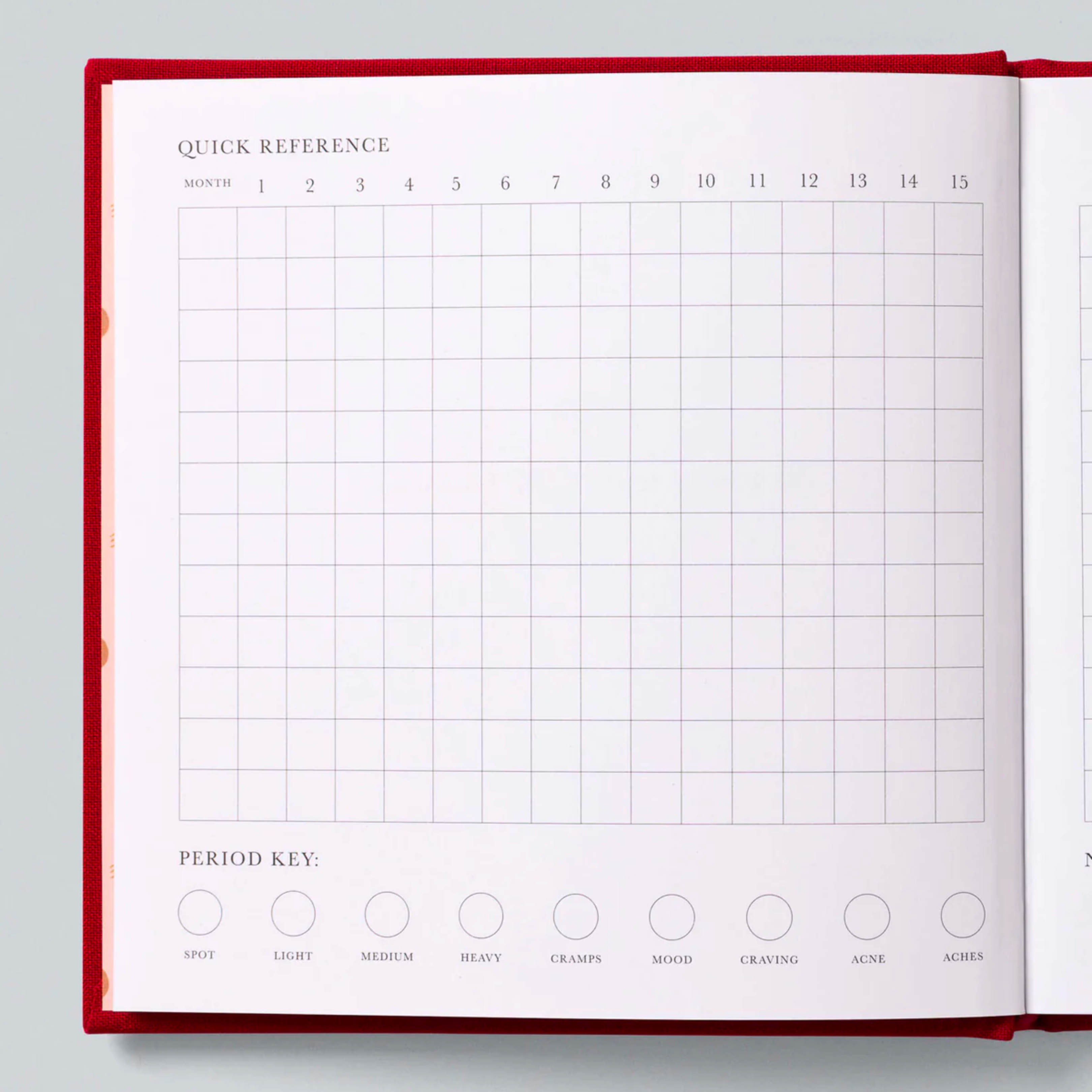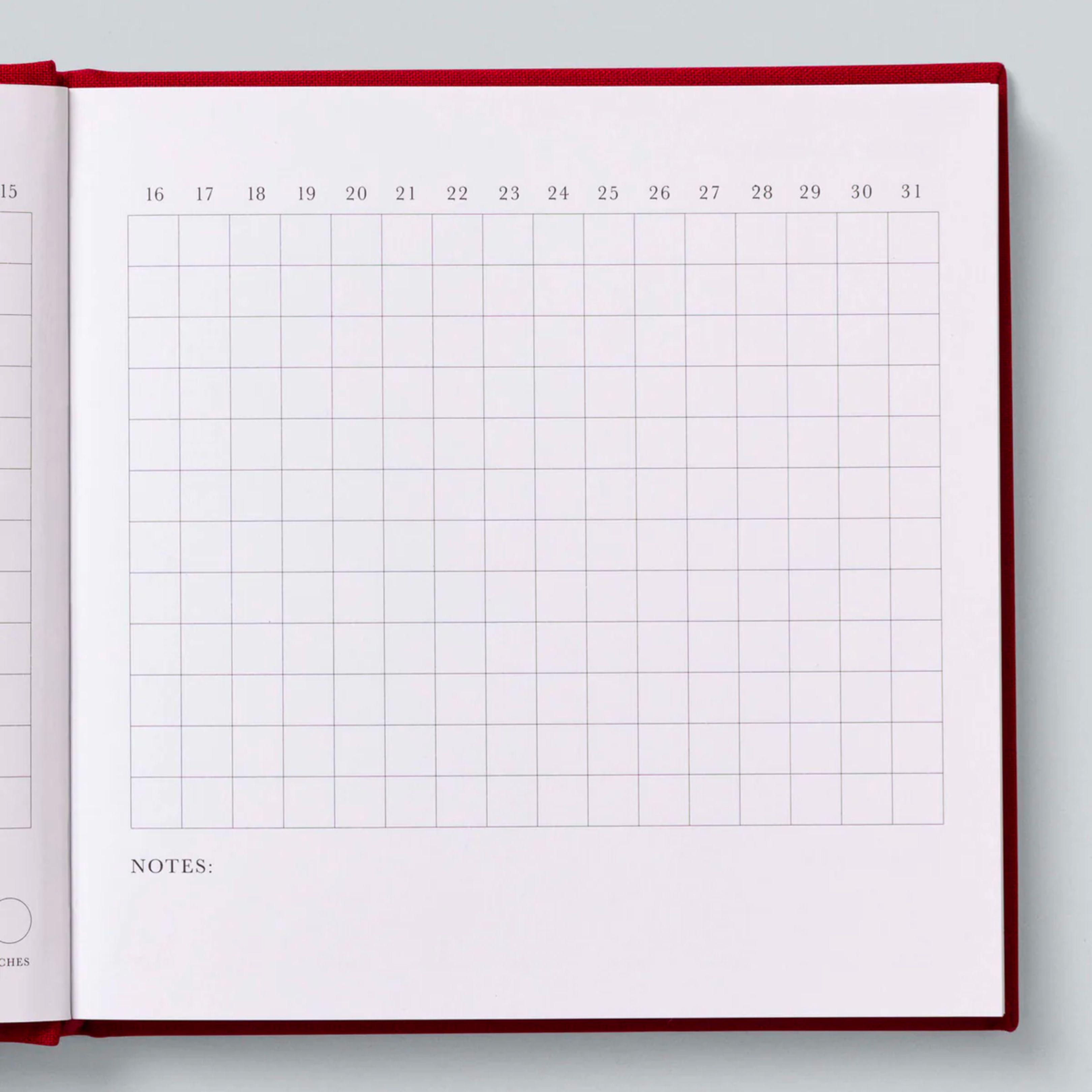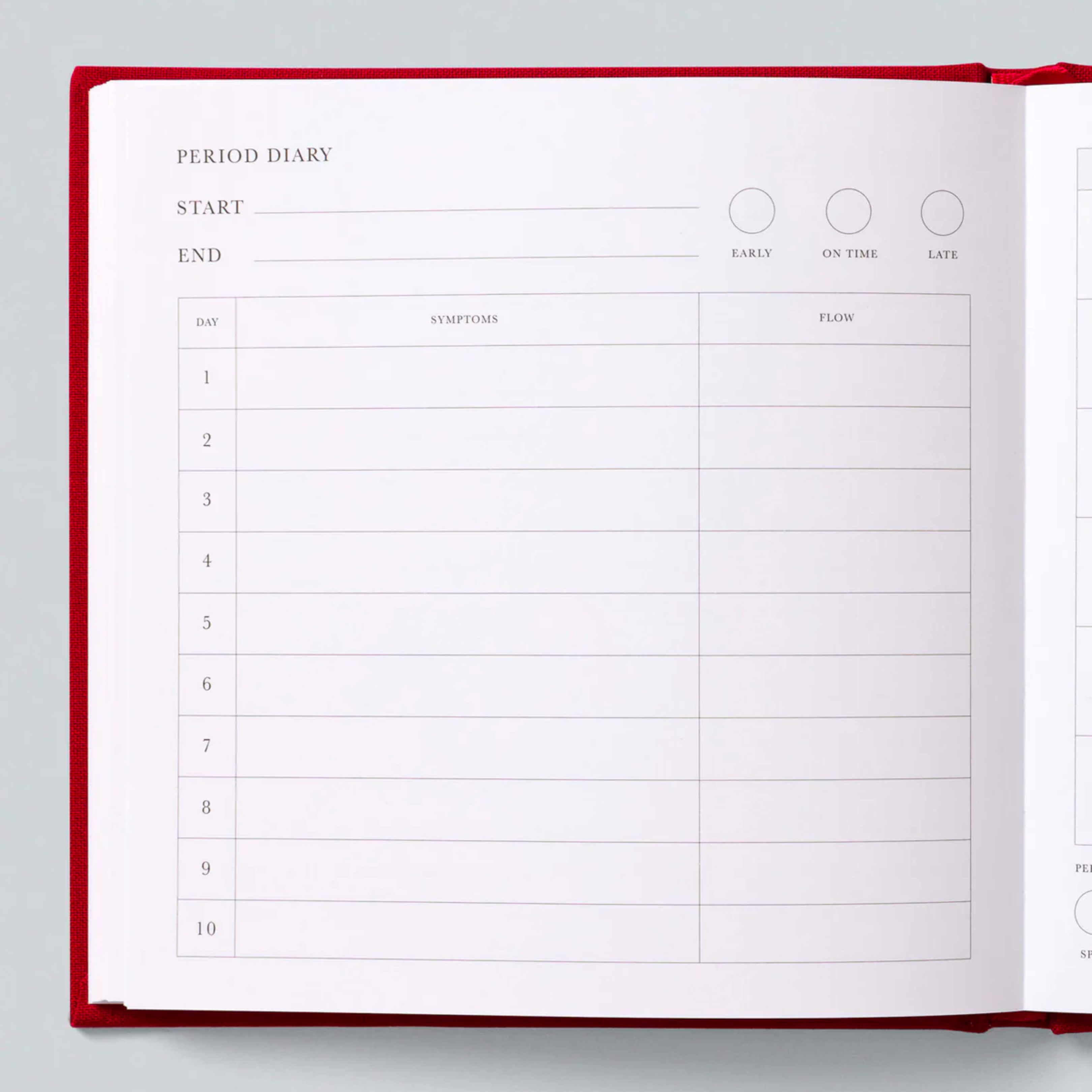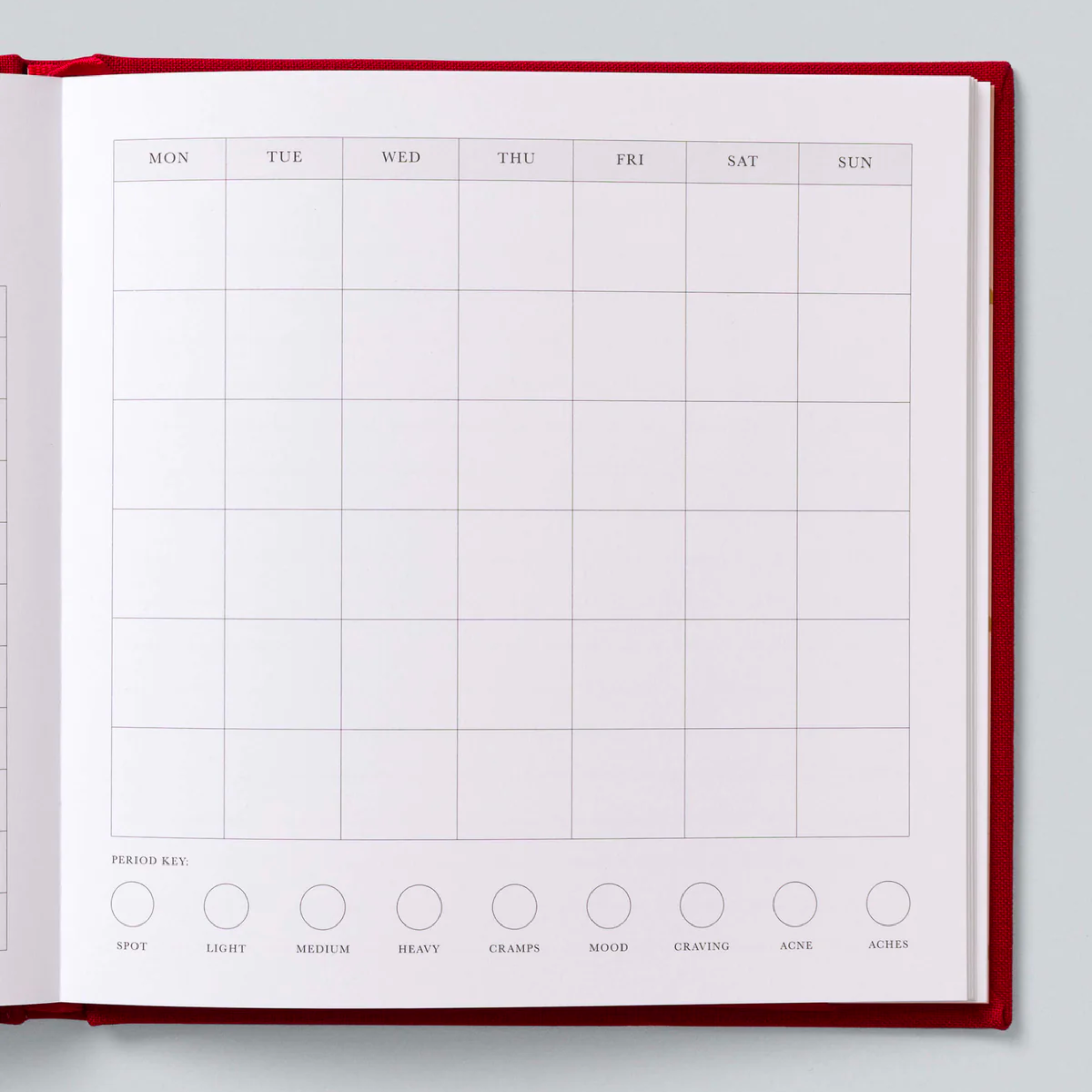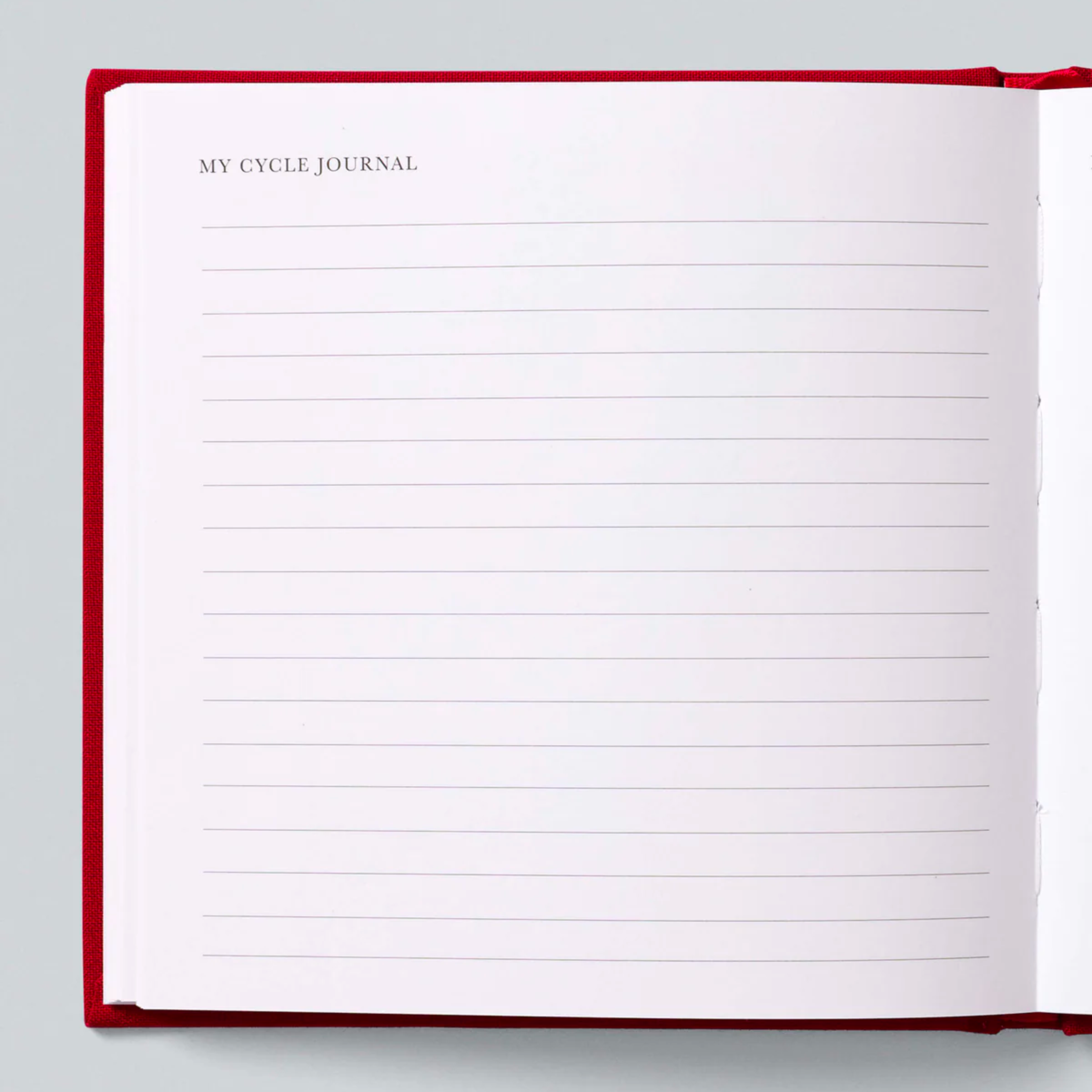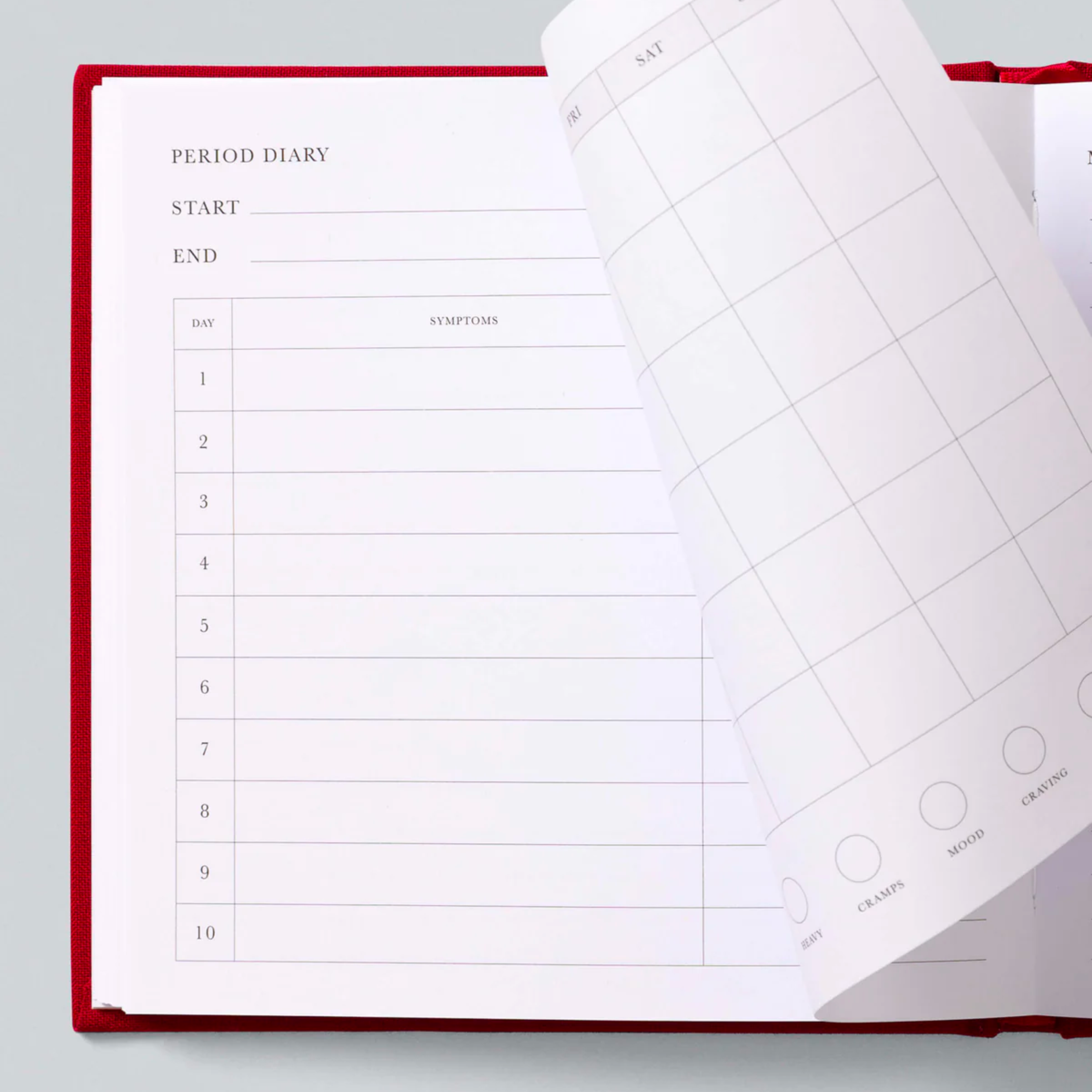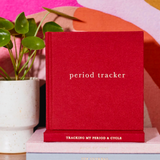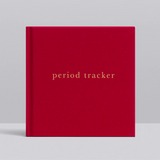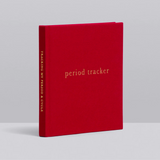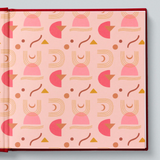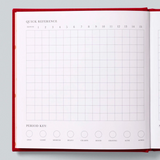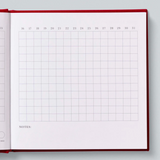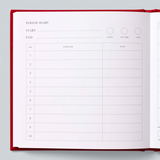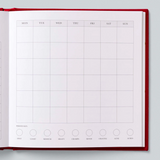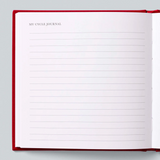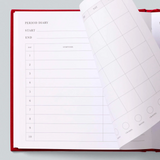 Designed in Melbourne, Australia
Tracking your cycle and period can bring a greater understanding of why and how your body works. Writing out emotions can help you be kind to your self and plan around how your body reacts to different times in your cycle.

Why keep a period tracker?
There are so many benefits to keeping track of your period and cycle as we grow from young girls to women and move through all the stages. And once again we think pen to paper trumps any app because you can write in all the detail you want, make all the notes you want and journal from your heart. Putting pen to paper also is so great for your mental health, and many times throughout our cycles we really need to look after our wellbeing.

5.91 x 5.91 in

---
Free shipping on orders over $100