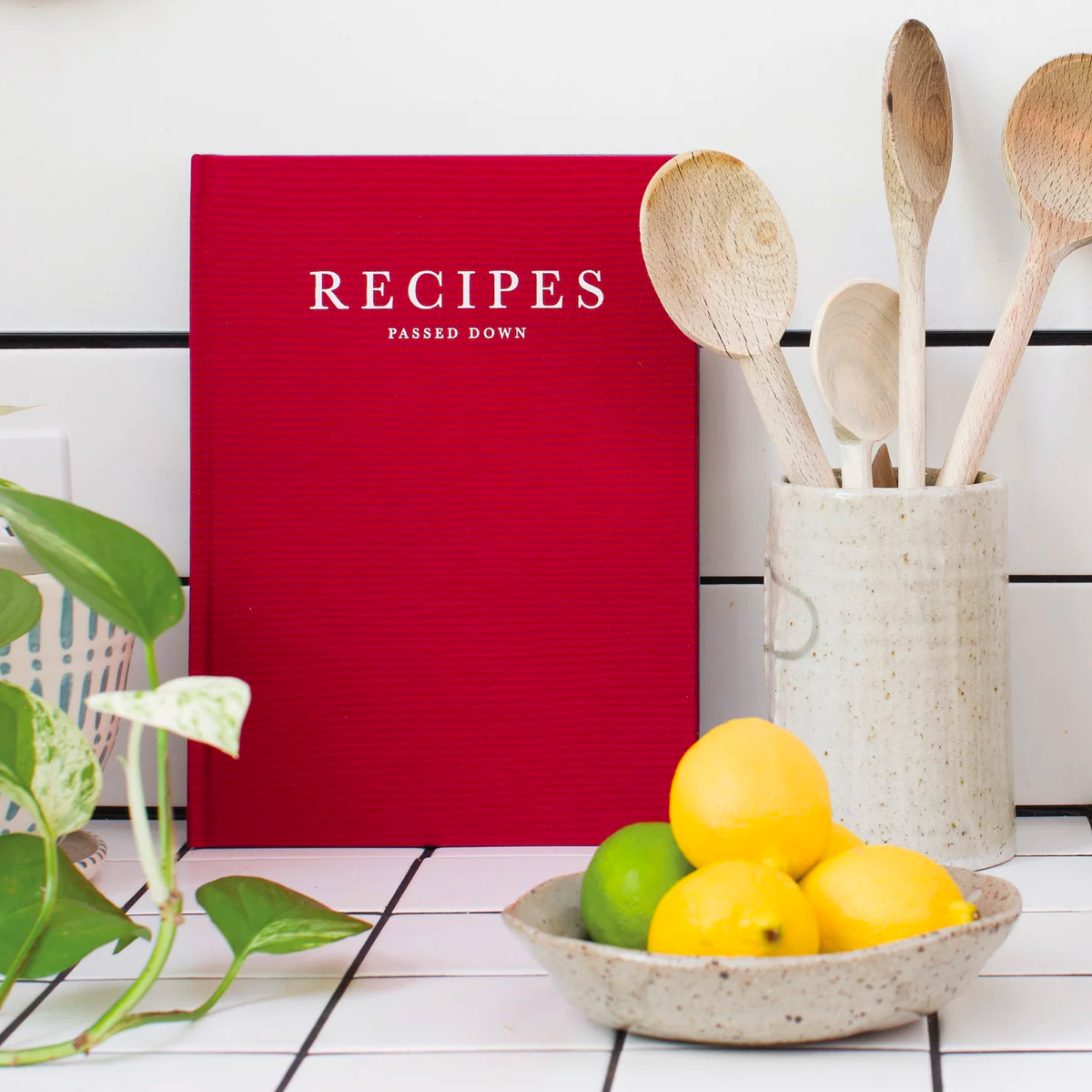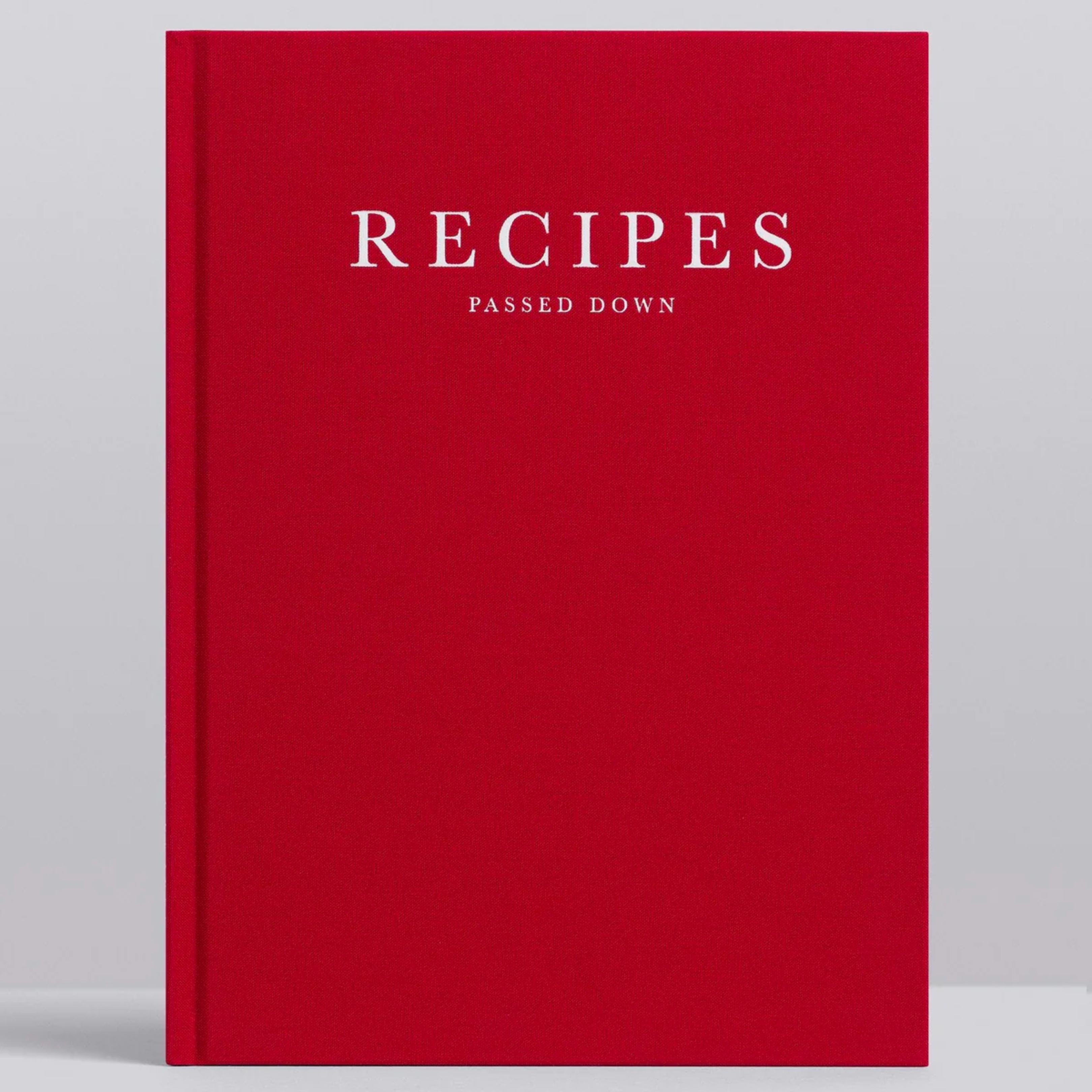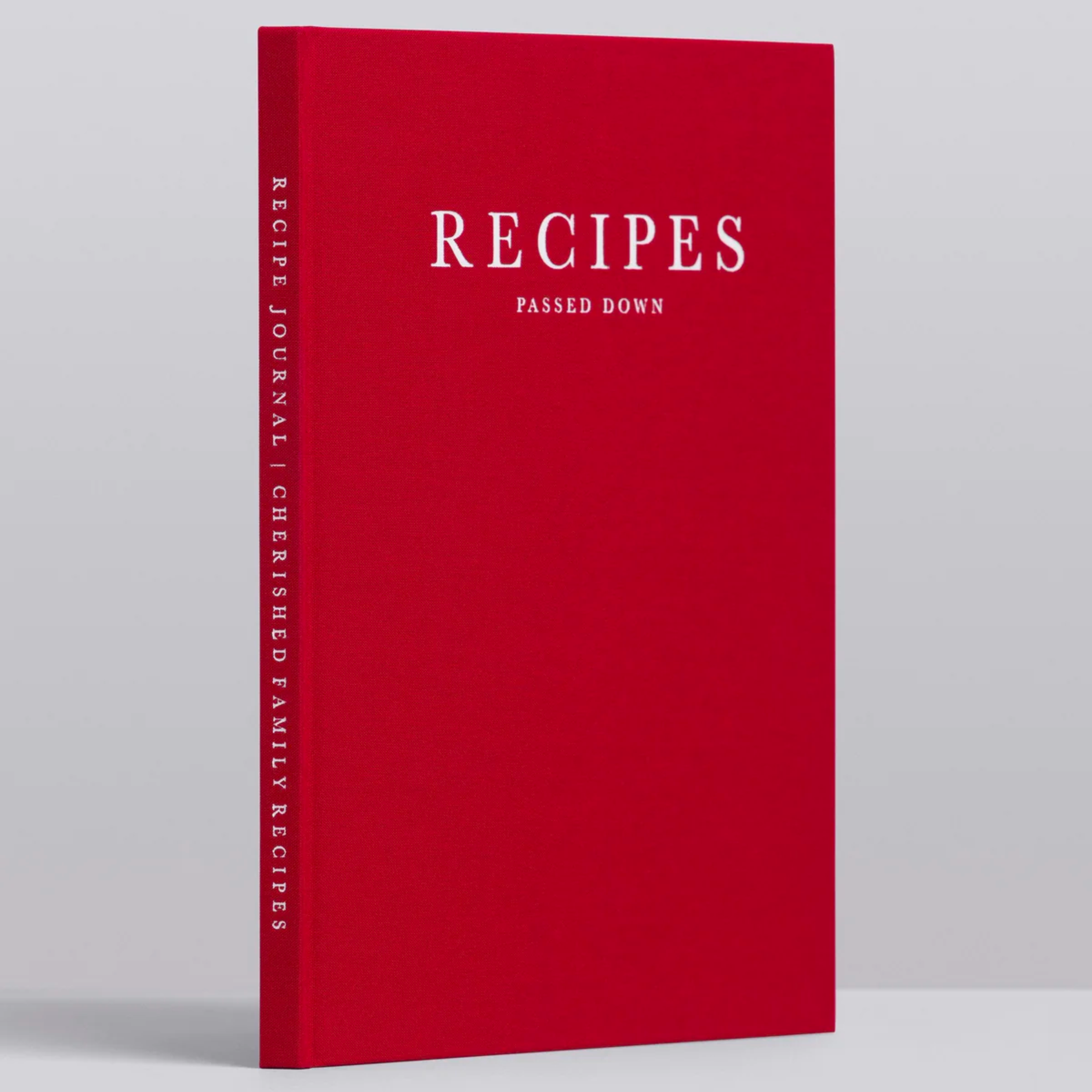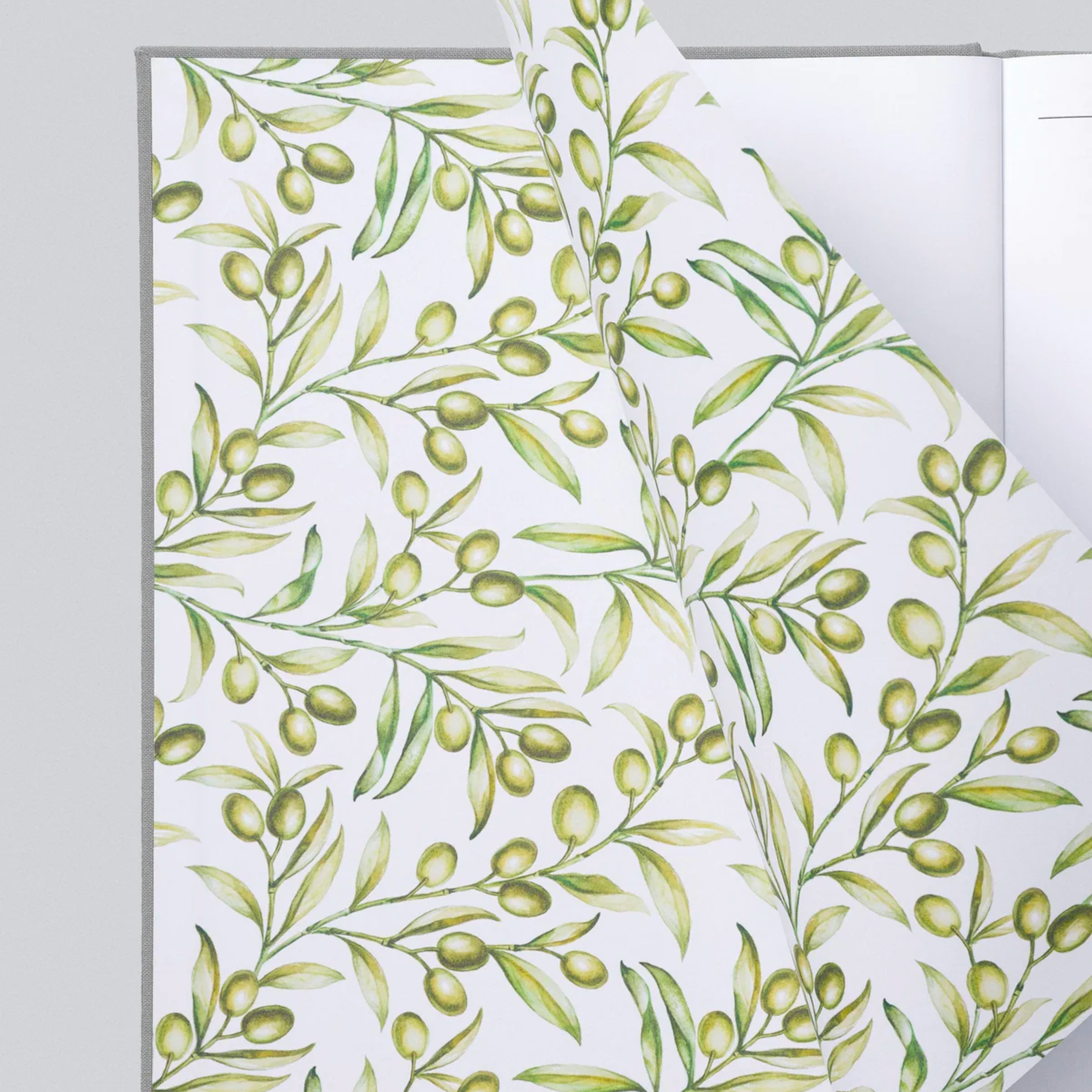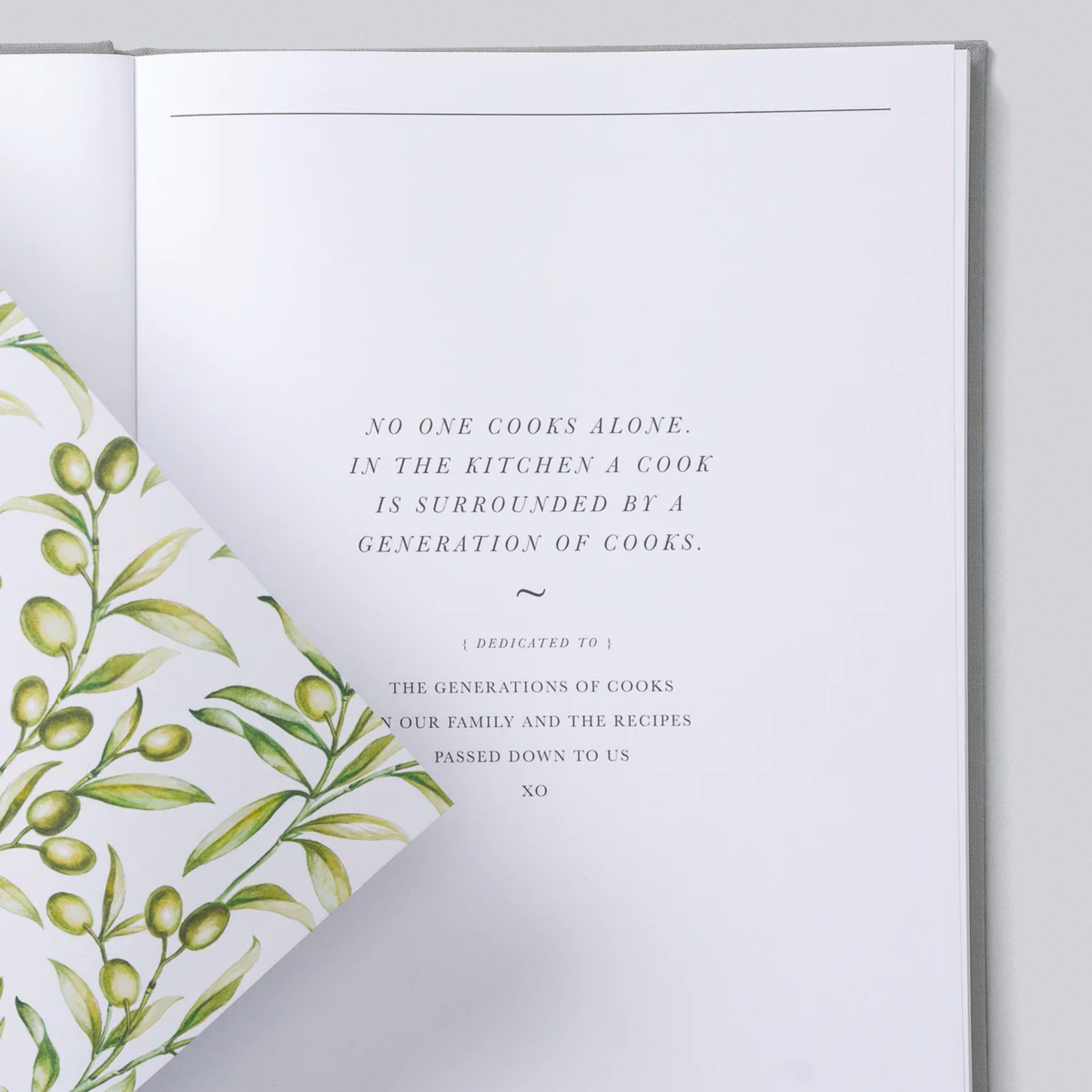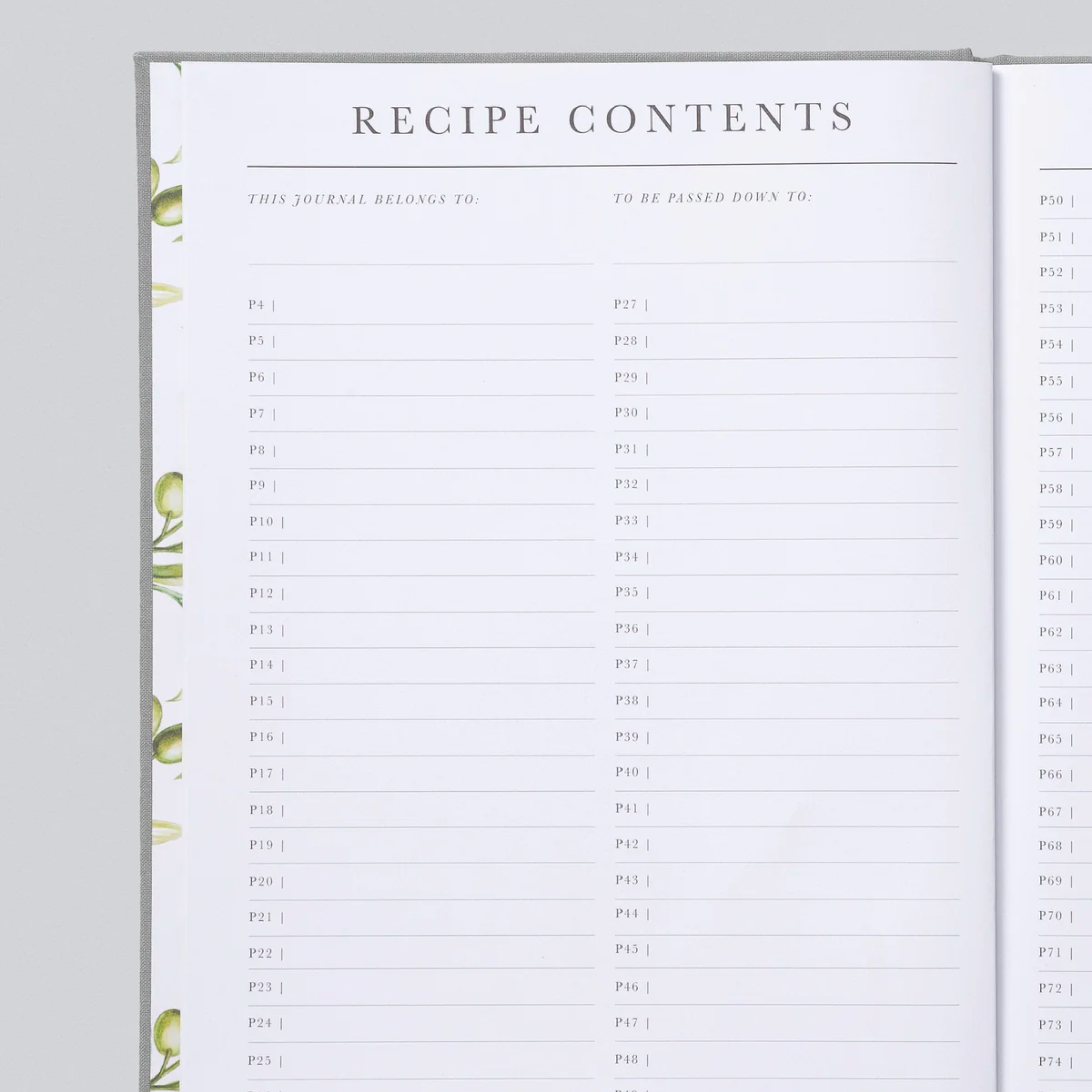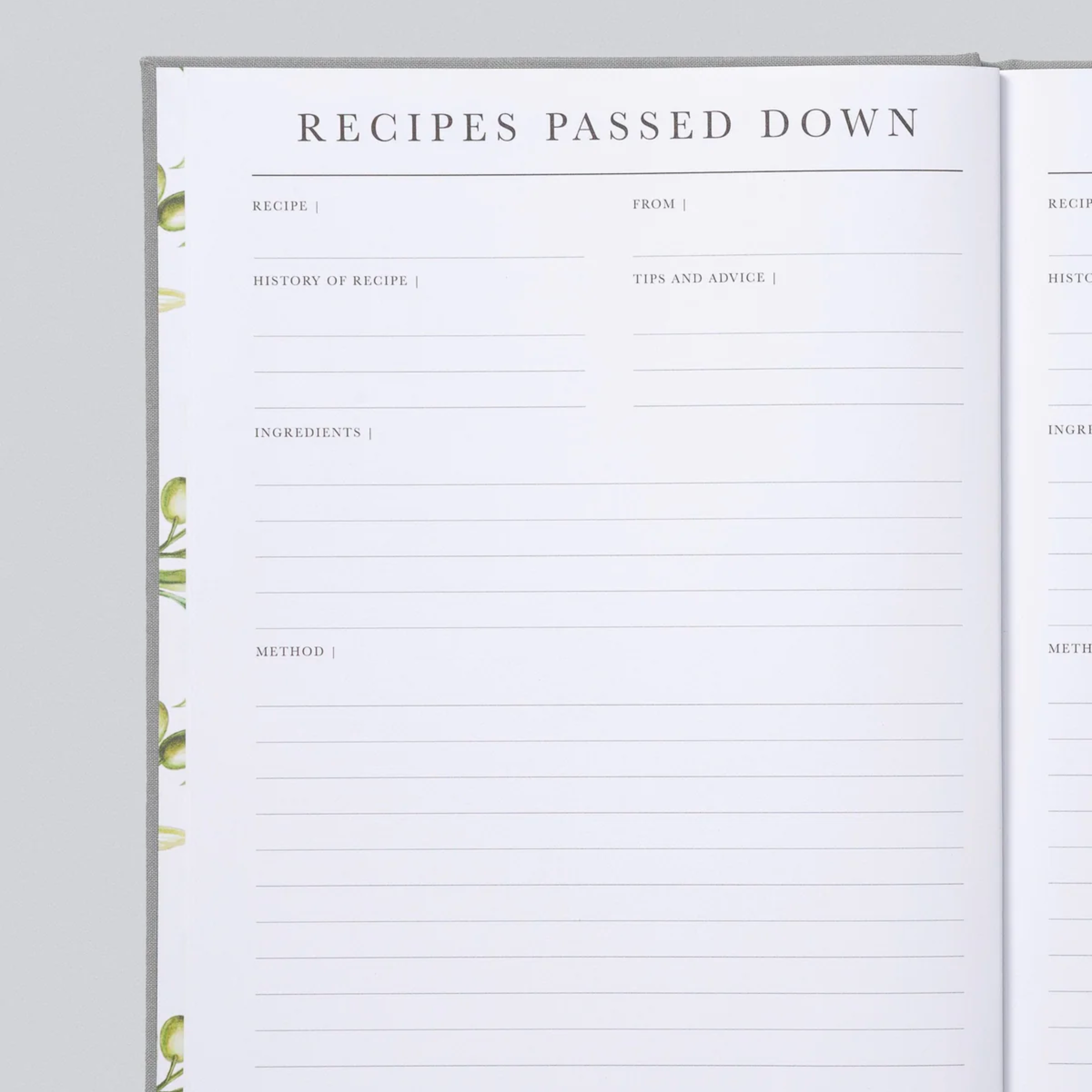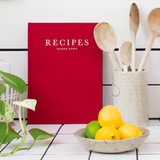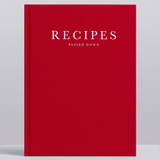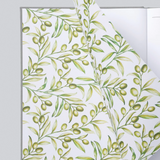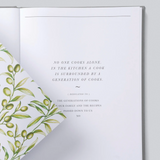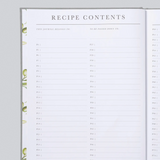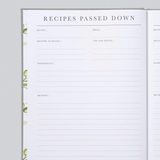 RECIPES PASSED DOWN JOURNAL
Designed in Melbourne, Australia
Recipes Passed Down is a lovely journal to record all those treasured and delicious recipes that have been passed down through your family and special friends. Creating an heirloom recipe book in your handwriting or the handwriting of your loved ones keeping memories alive through cooking and eating your favorite dishes.

Why keep a period tracker?
Food brings family and friends together. Family recipes that are lovingly cooked and baked over and over need to be documented. Create your very own family heirloom recipe journal so these recipes never go forgotten. Make it extra authentic by getting your family members to hand write into your journal so you have the gift of not only their recipe but also their handwriting.

Keep 94 recipes in this page numbered journal with one recipe to a page with the following sections: name of recipe, who recipe is from, history of recipe, tips and advice, ingredients and method.

Recipes Passed Down can also be used for bridal showers - where guests write in their much loved family recipe to pass on to the bride to be.

8.3 x 11.2in

---
Free shipping on orders over $100
RECIPES PASSED DOWN JOURNAL