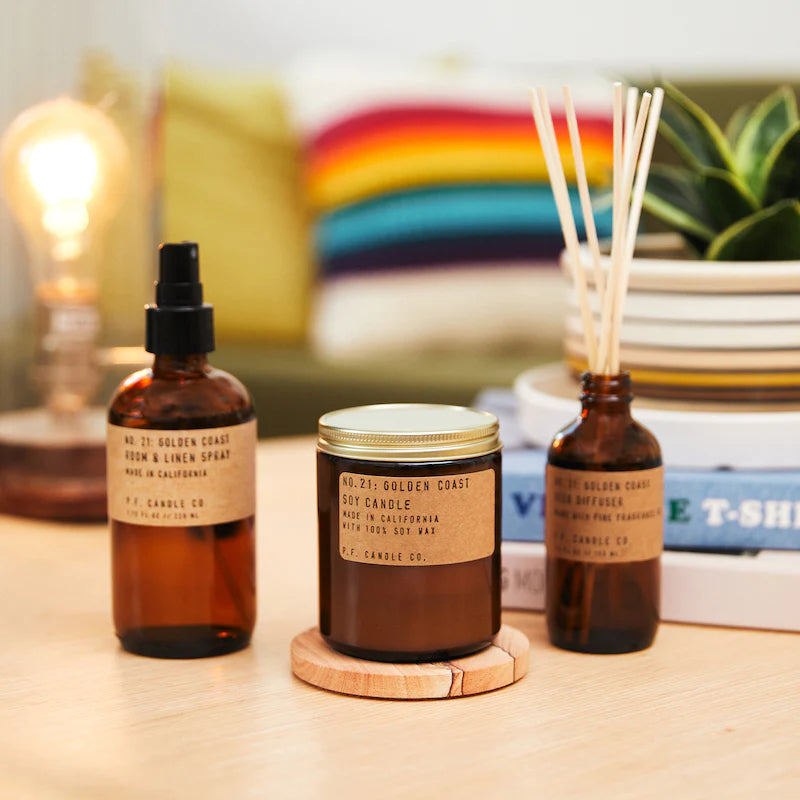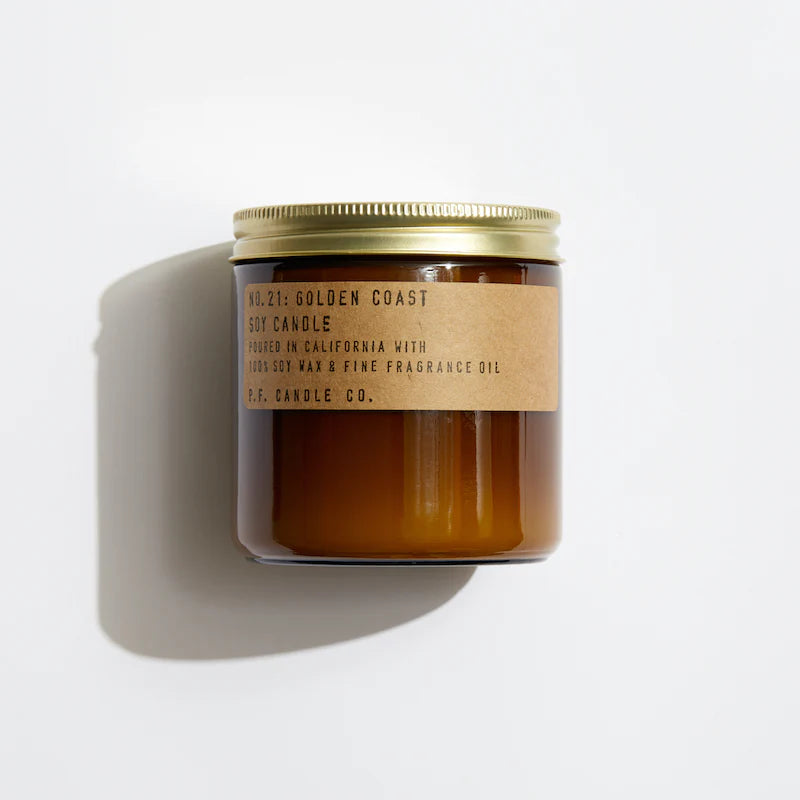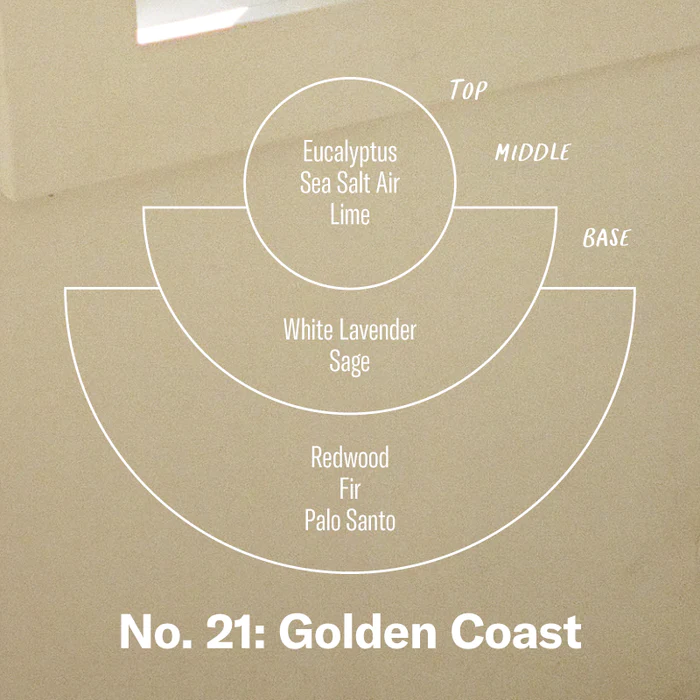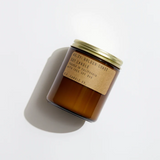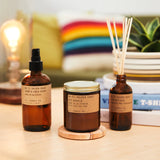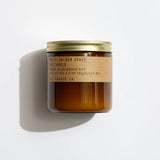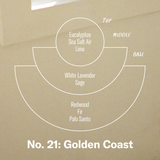 DESCRIPTION
Pure Big Sur magic- wild sage baking in the sun, the rumble of waves and rocks. Take a slow deep breath in and you'll find notes of eucalyptus, sea salt, redwood, and palo santo. A scent so good you might just book a trip to the Golden Coast to see it for yourself!
7.4oz - Burns for 40-50 hours. 2.9" in diameter and 3.5" in height.
12.5oz - Burns for 60-70 hours. 3.6" in diameter and 3.75" in height.
These candles are simple: they're all made with 100% domestically grown soy wax, fine fragrance oils, and cotton-core wicks. The fragrances PF Candle uses are paraben-free, phthalate-free, and are never (ever) tested on animals. 
---
Free shipping on orders over $100