Introducing
Corporate Gifting
From 25 to 1,000+ gifts, we handle every last detail in-house from product sourcing to address collection and shipping. Our years of experience and wide variety of relationships allow us to highly customize and design your gifts with specific categories in mind like brand values, location, and more. The best part? Every gift you send supports and celebrates small business owners.
We also offer
Custom Gift Sets
We're able to create something that works perfectly for your brand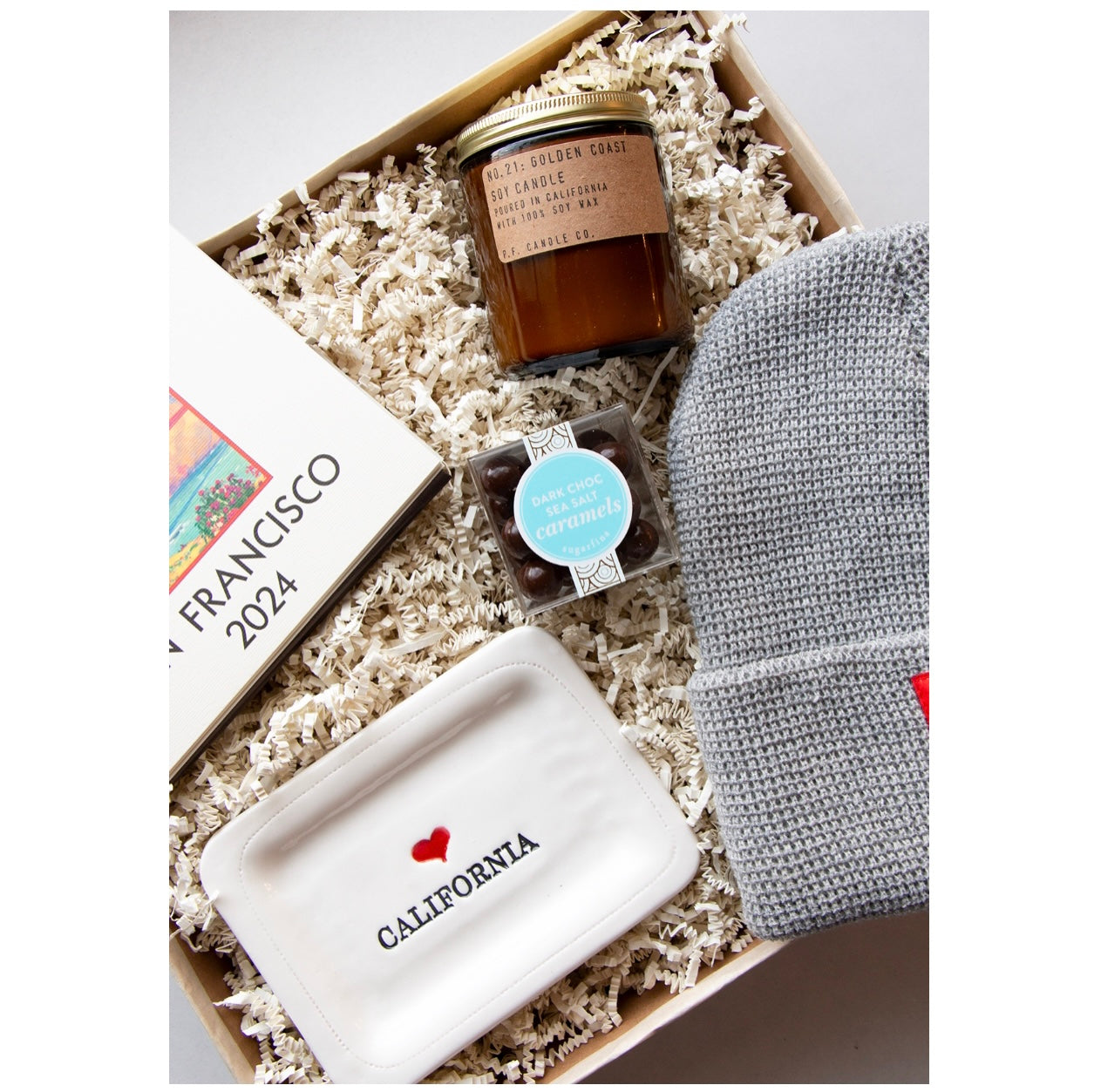 STEP 1
How it works
If you want to customize your gift sets, we can make it happen! We can customize orders by quantities, budget, and theme.
STEP 2
Proposal
Keeping your budget, quantities, and brand value in mind. We'll create a gift set that's a perfect fit for your brand! This is sent as a visual deck for feedback and review.
STEP 3
Pack, Ship, Smile
Once all the details are finalized, it's time to ship out the goodies. We handle all product sourcing, packing, and shipping. All that's left to do is sit back and relax!