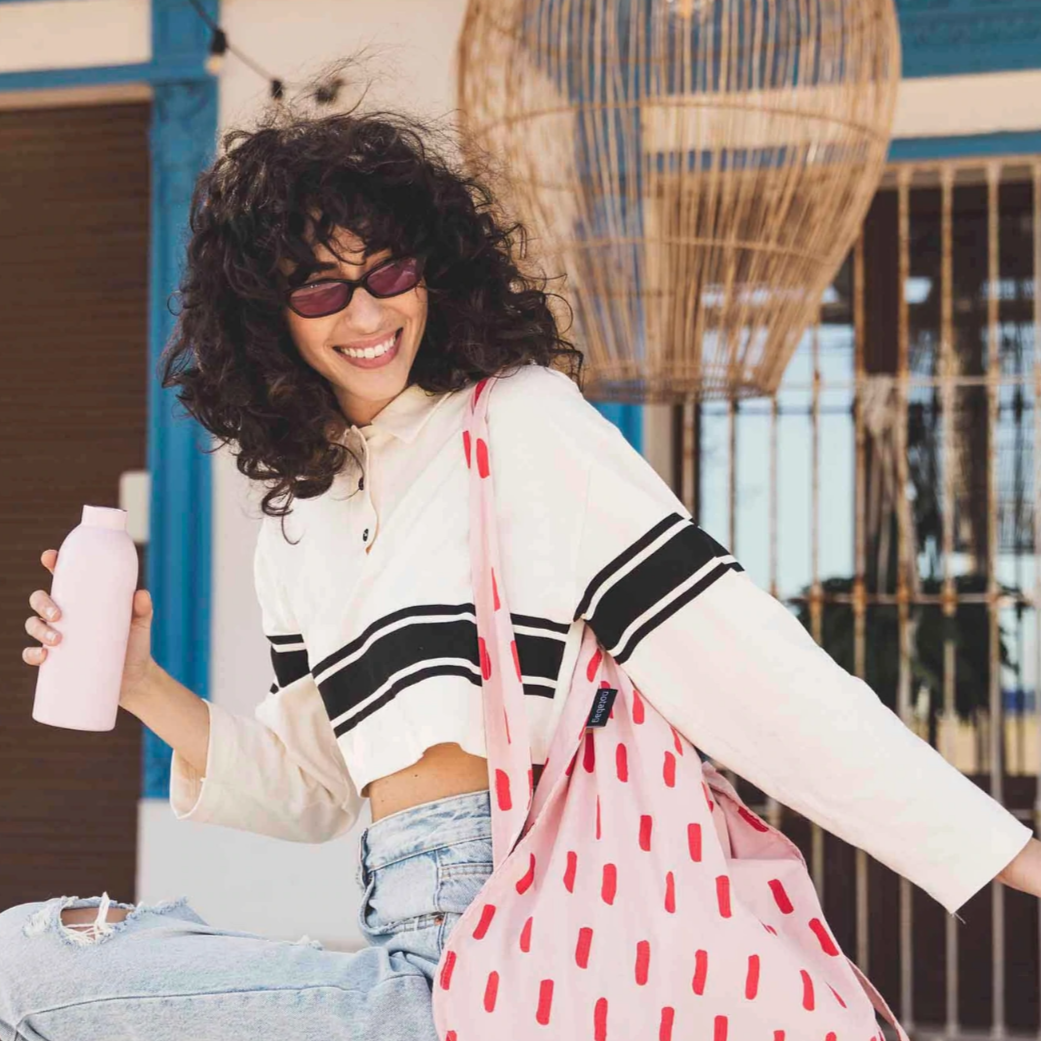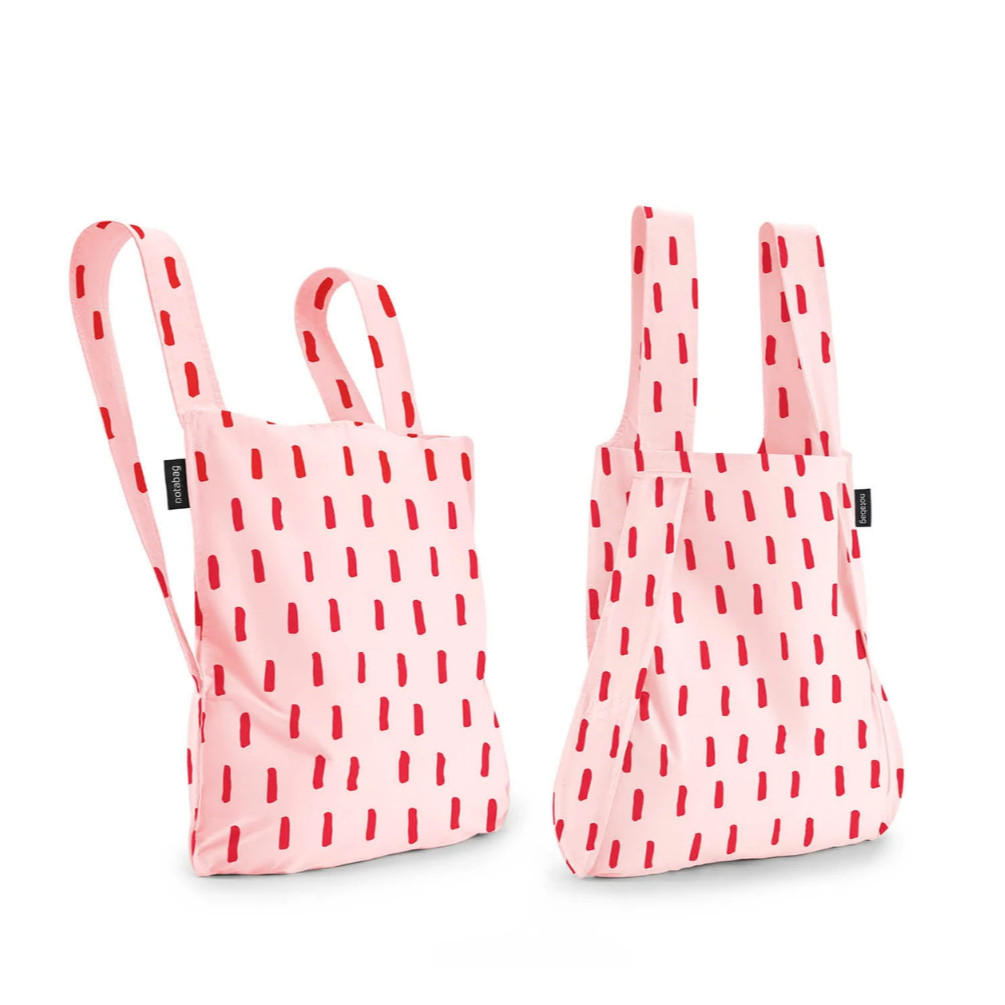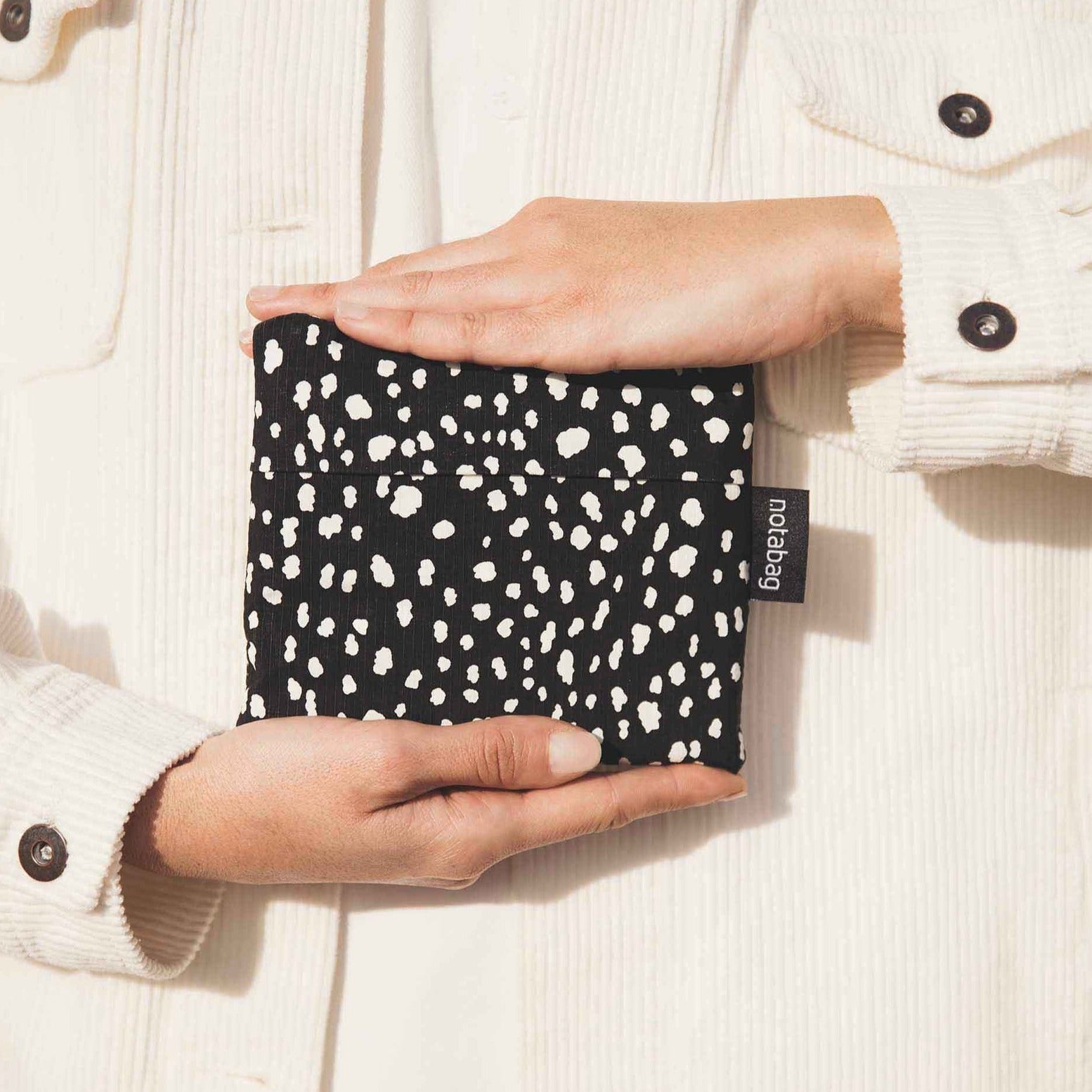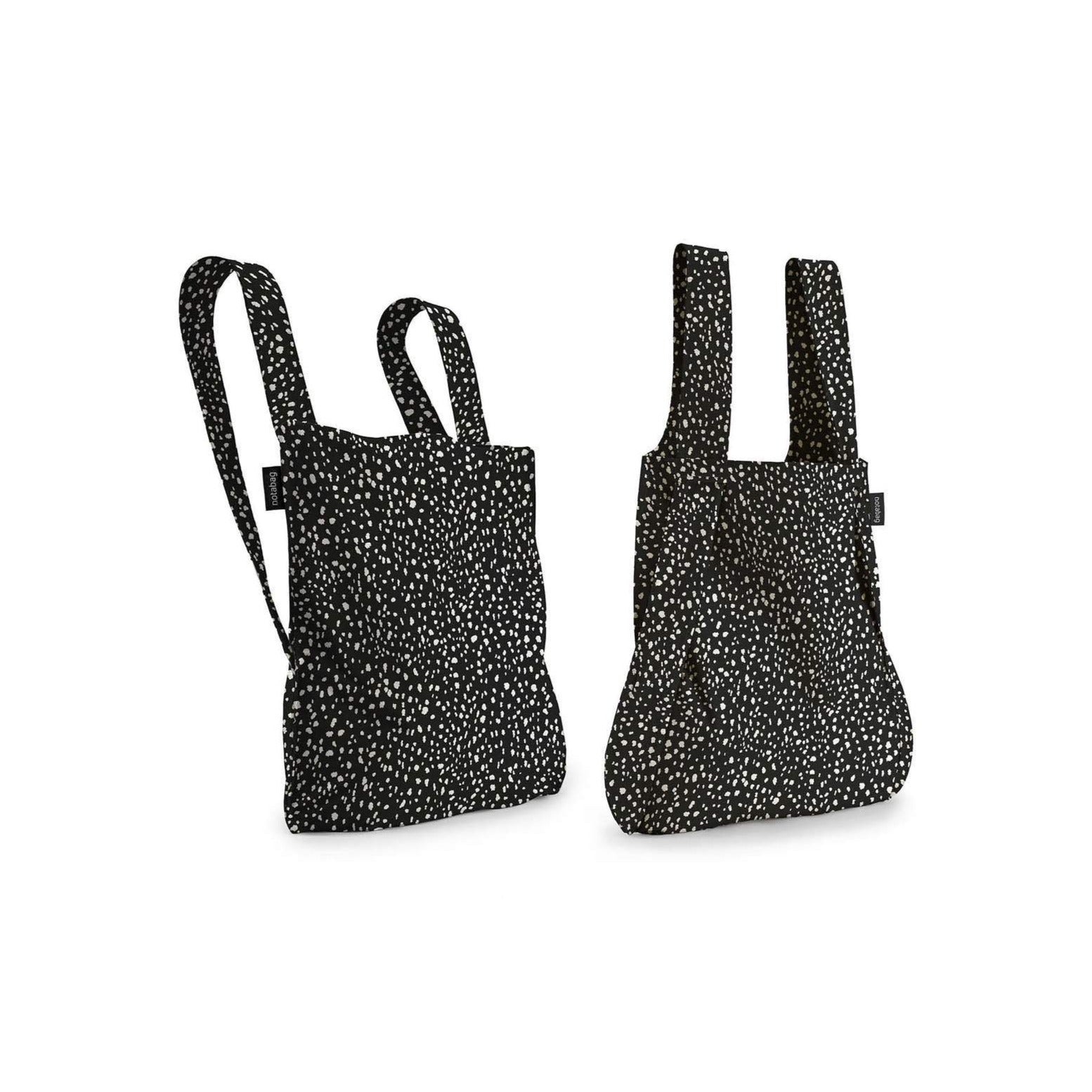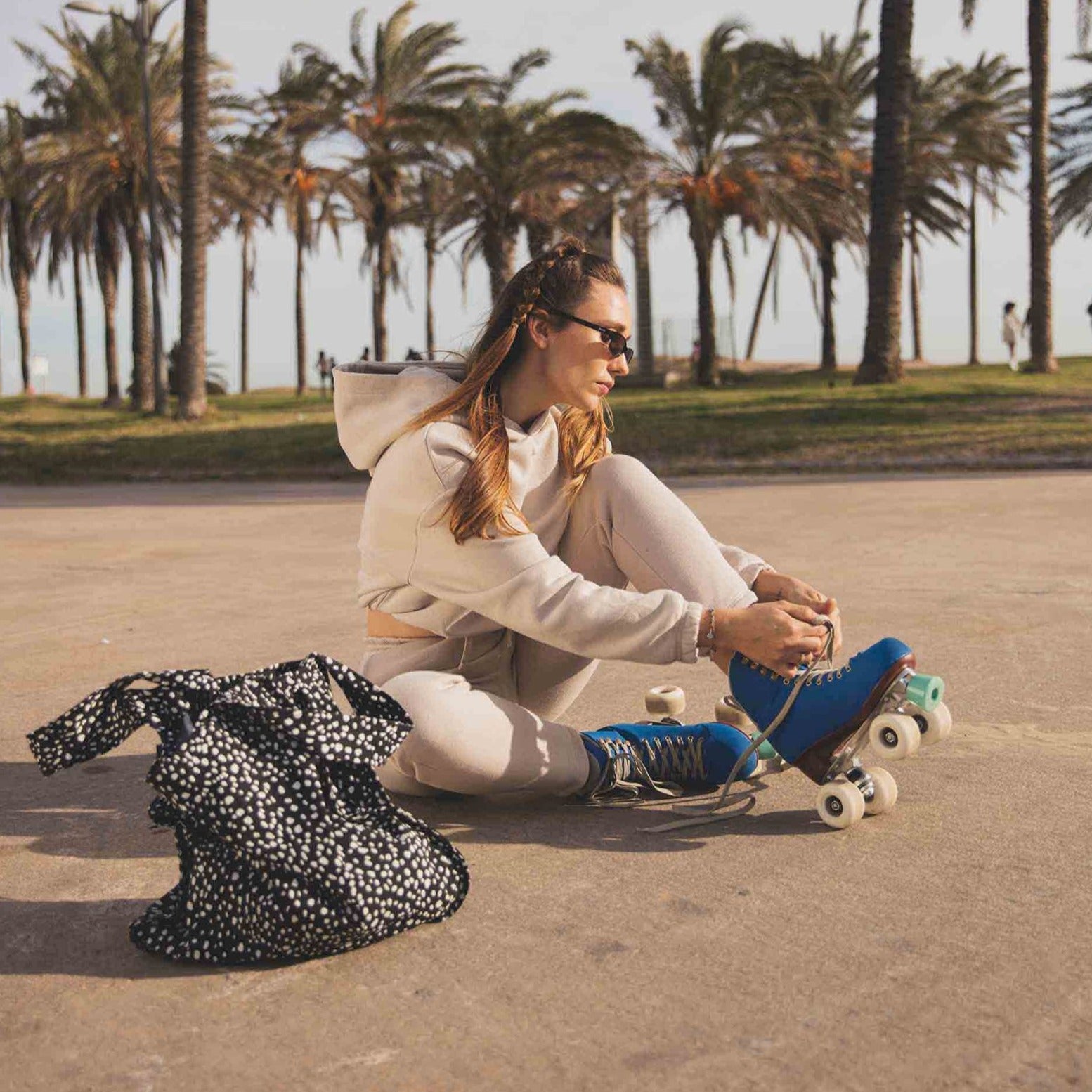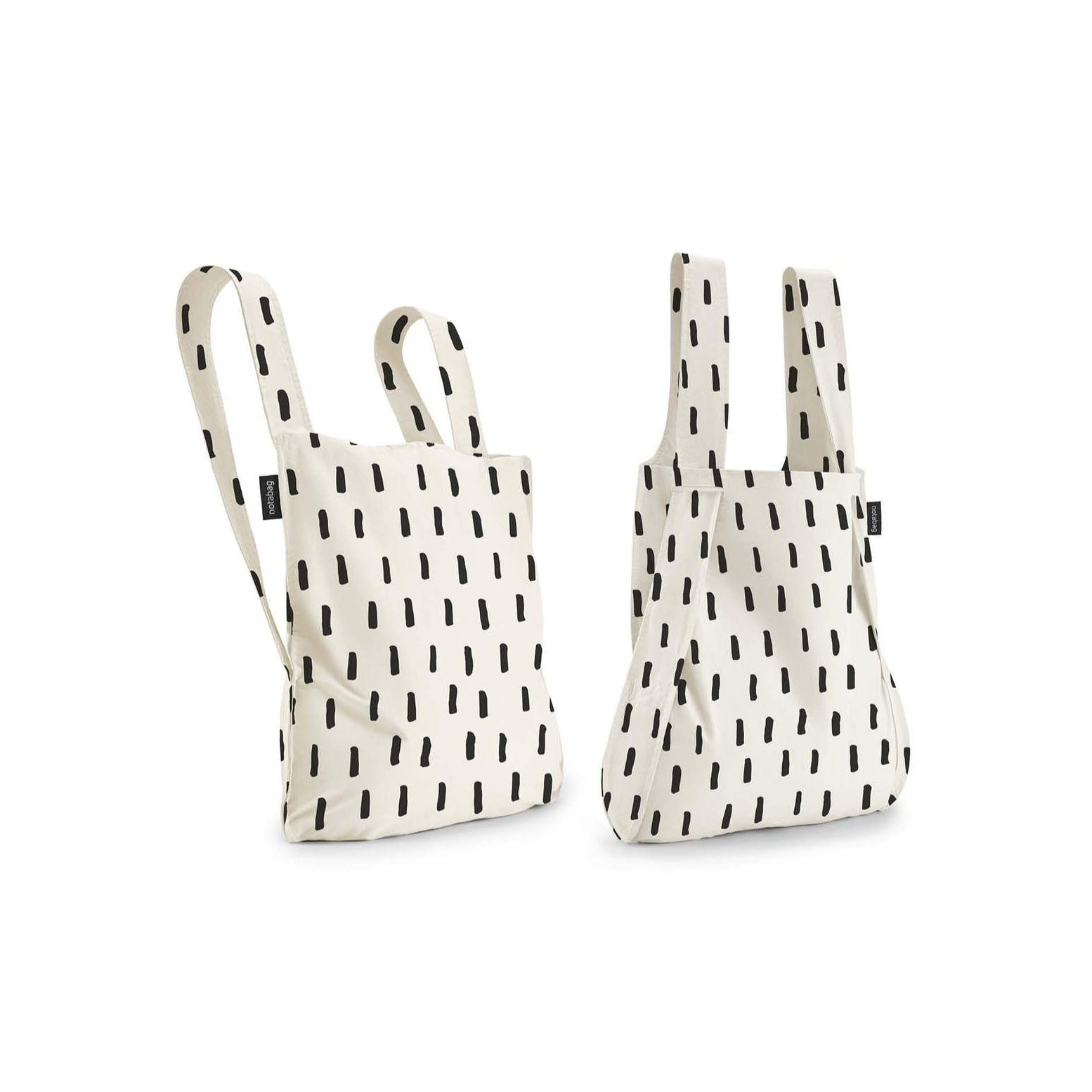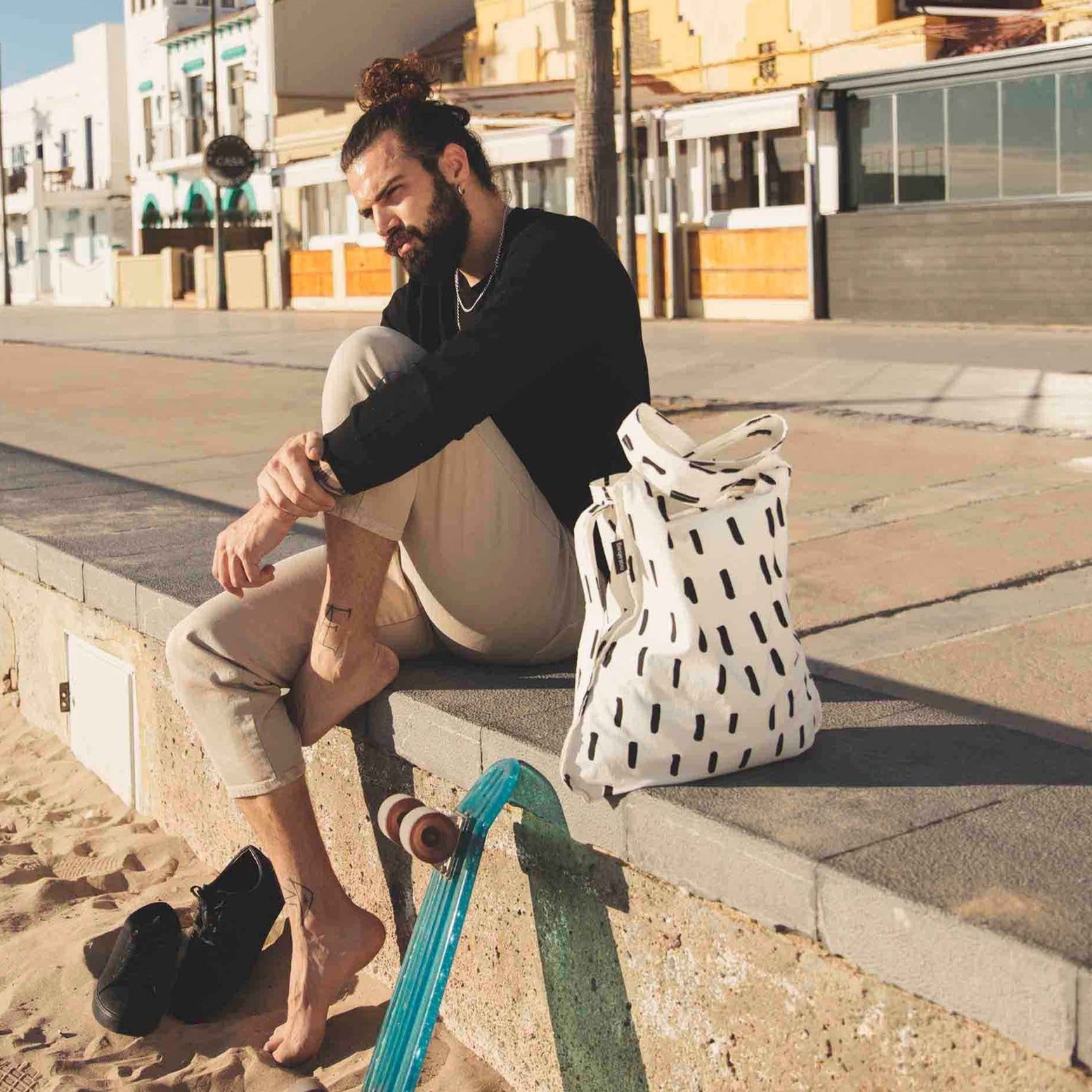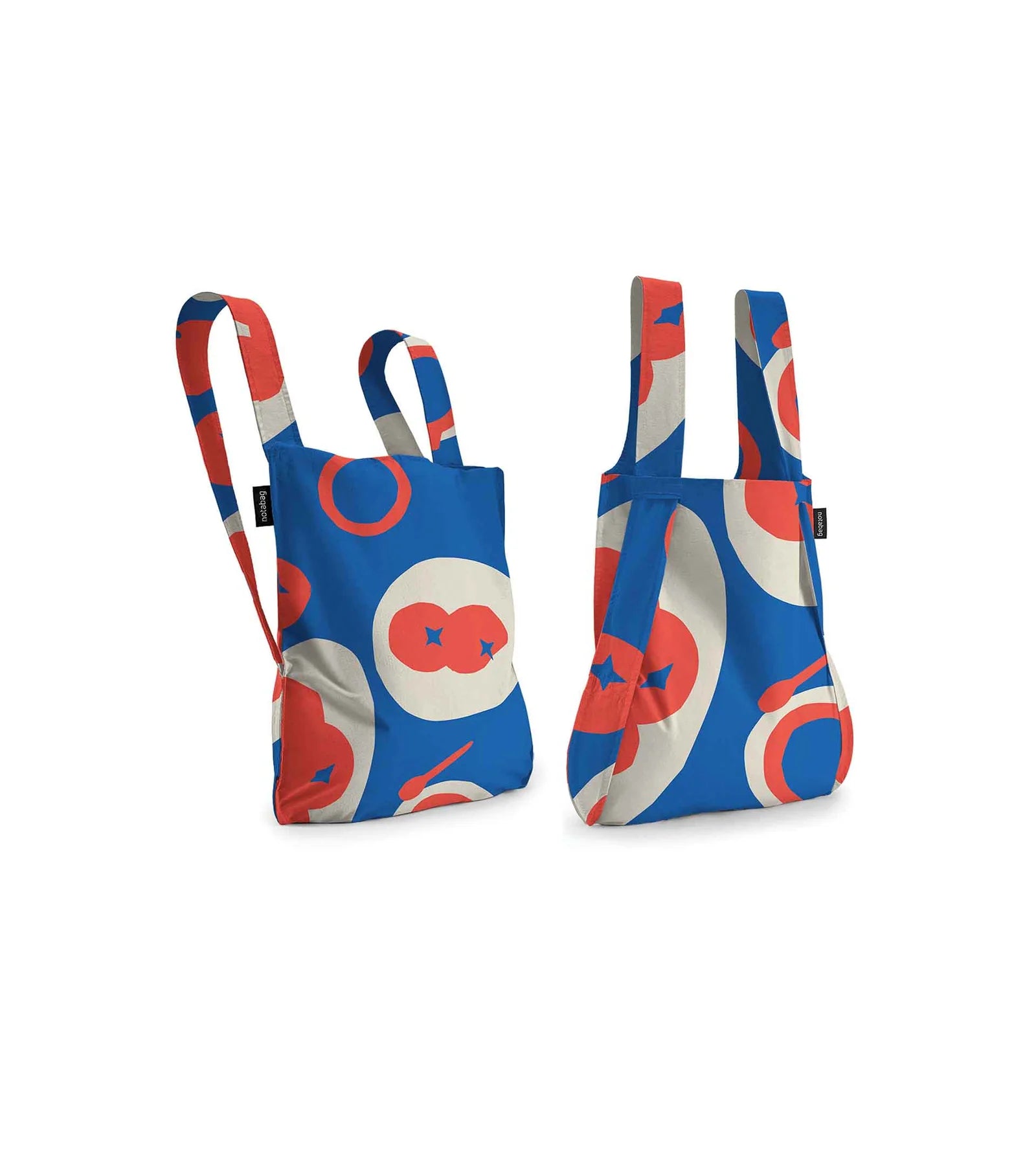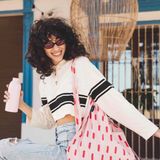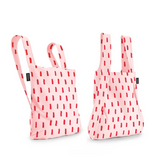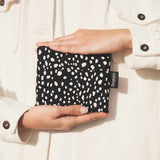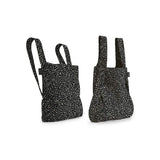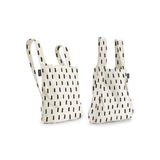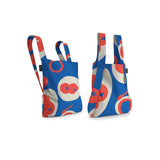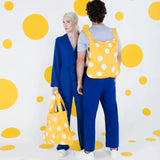 notabag emerged as a solution to a specific, real-life problem; tote bags are impractical on a bike. from there came an idea, and the design that eventually became the original tote bag-backpack hybrid.
notabag combine aesthetic, practical and eco-conscious design with high quality, long-lasting materials. they are driven by the idea that functionally useful products improve our lives and believe in the beauty of intuitive design.
notabag is the smart combination of a bag and a backpack. it transforms with a single pull on the straps, so you can put it on your back and free your hands.
inside the bag, there is an attached pocket where you can keep your wallet or your keys. when the bag is not in use, it folds into that pocket and becomes a hand-sized pouch.
this sleek, eco-friendly tote changes the rules, adapting to everyday life; practical and flexible like no other.
details:
cotton & rip-stop nylon mix
---
Free shipping on orders over $100