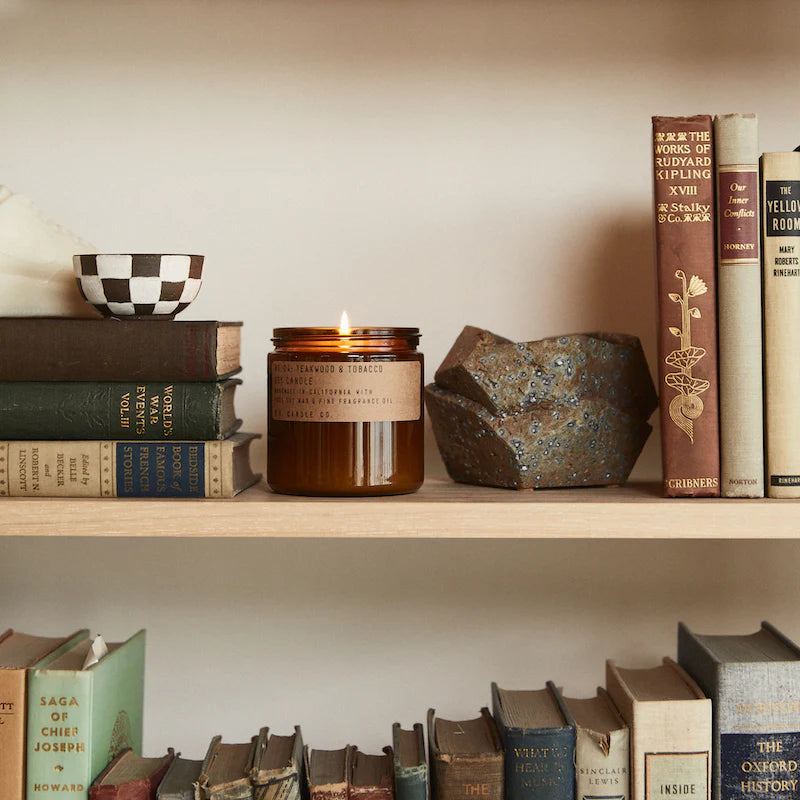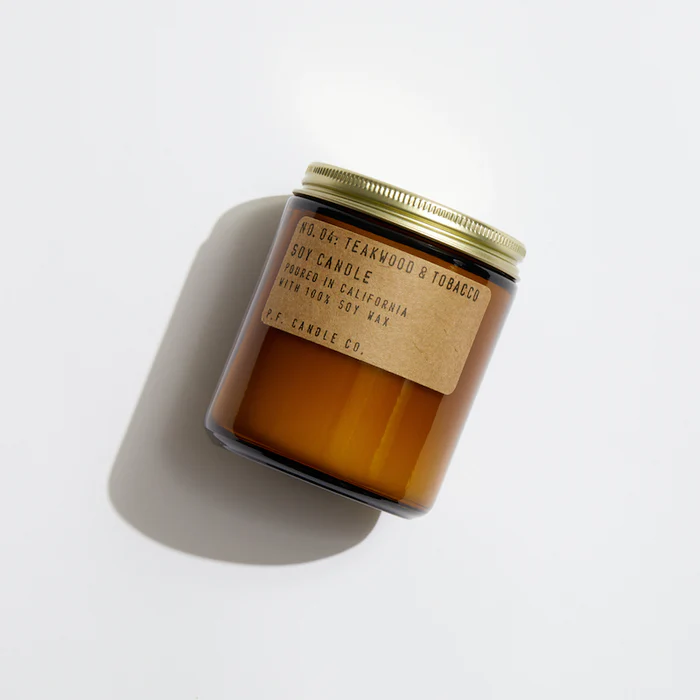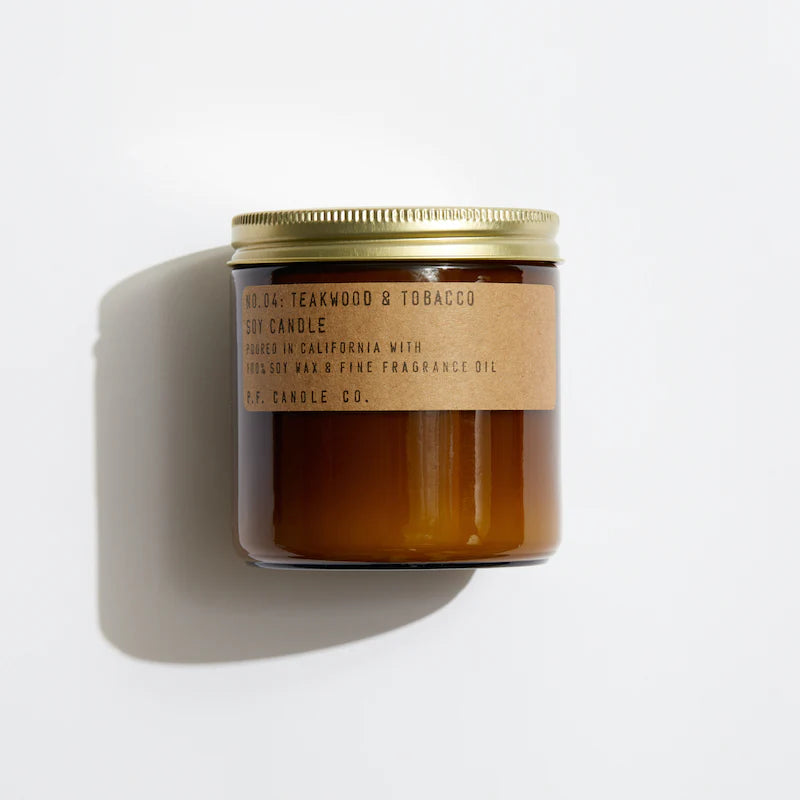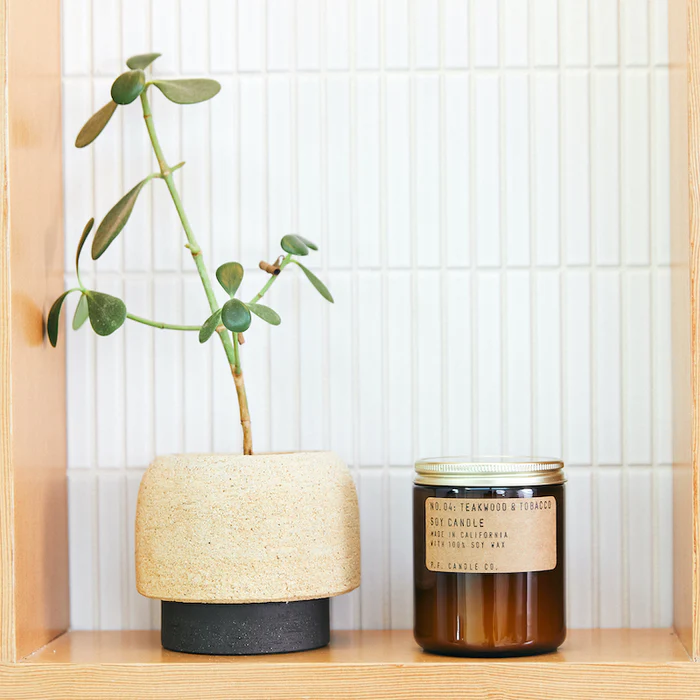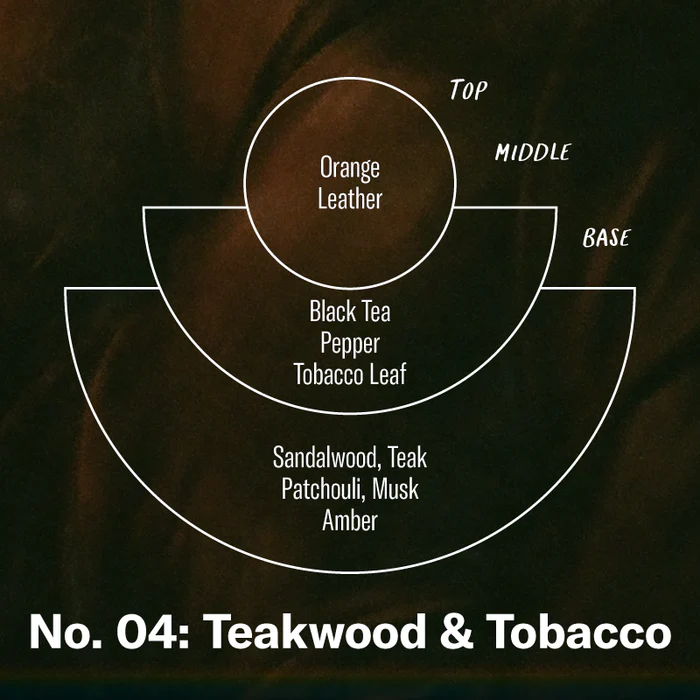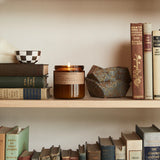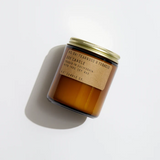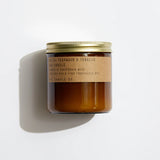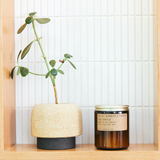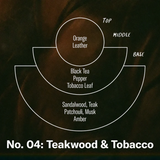 PF CANDLE | TEAKWOOD AND TOBACCO
DESCRIPTION
The one that started it all. Some call it the boyfriend scent, we call it the everyone scent- The perfect blend of familiar notes- leather, teak, amber, black tea and orange. Perfect for you, your friend, your teacher, your boss, your brother.... you get where we're going with this, right?
7.4oz -Burns for 40-50 hours. 2.9" in diameter and 3.5" in height.
12.5oz - Burns for 60-70 hours. 3.6" in diameter and 3.75" in height.
These candles are simple: they're all made with 100% domestically grown soy wax, fine fragrance oils, and cotton-core wicks. The fragrances PF Candle Co. uses are paraben-free, phthalate-free, and are never (ever) tested on animals. 
---
Free shipping on orders over $100
PF CANDLE | TEAKWOOD AND TOBACCO