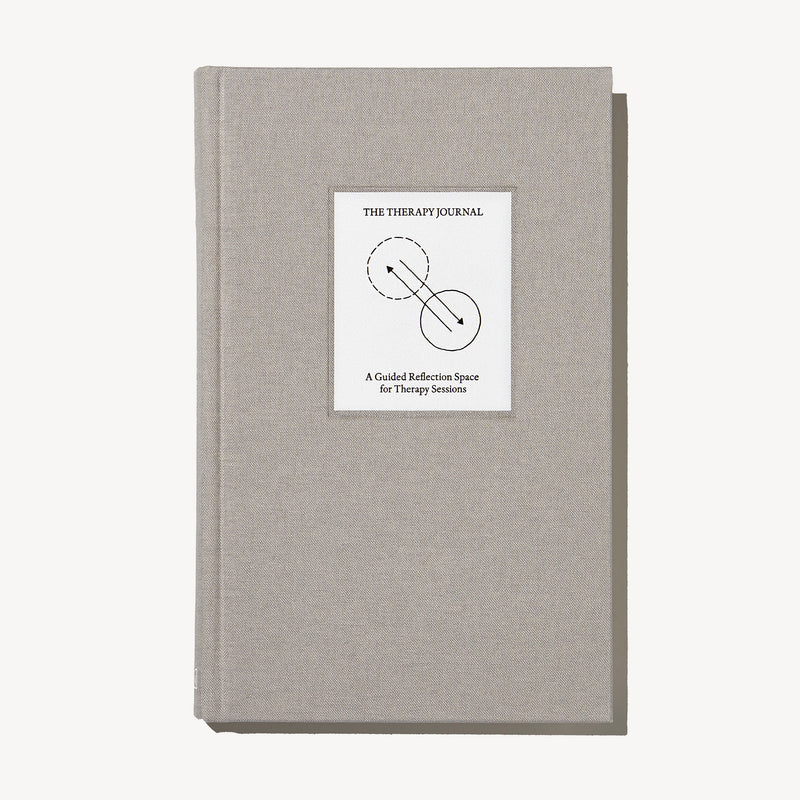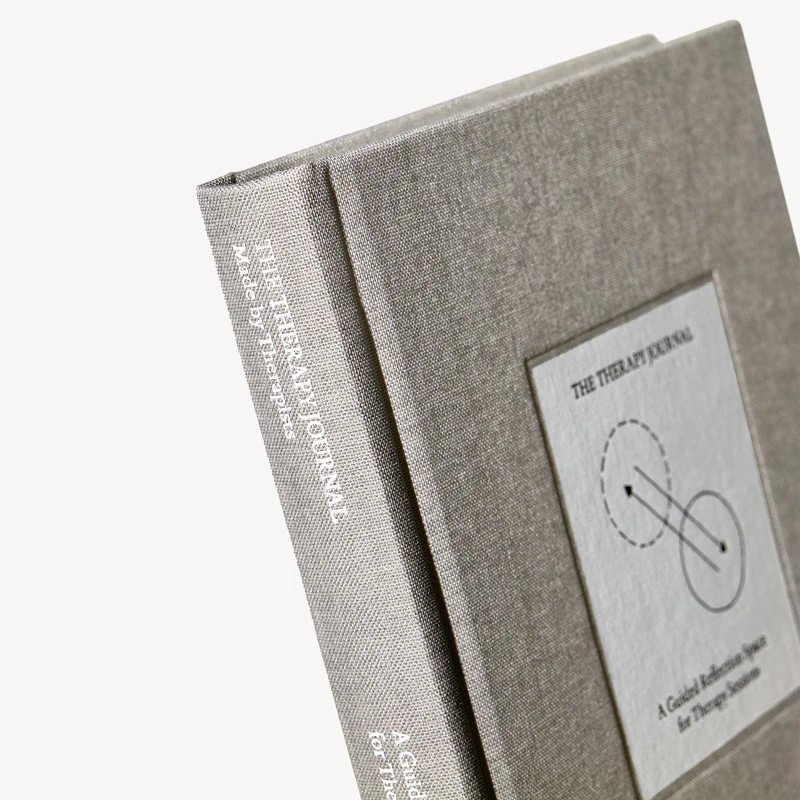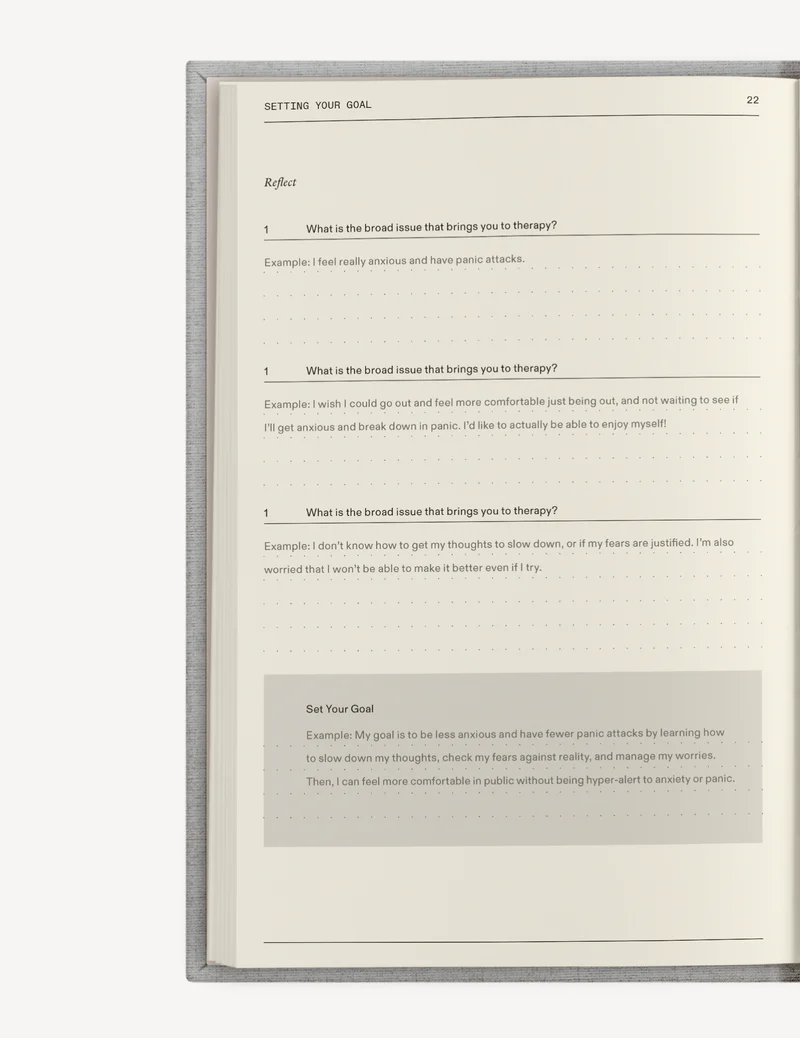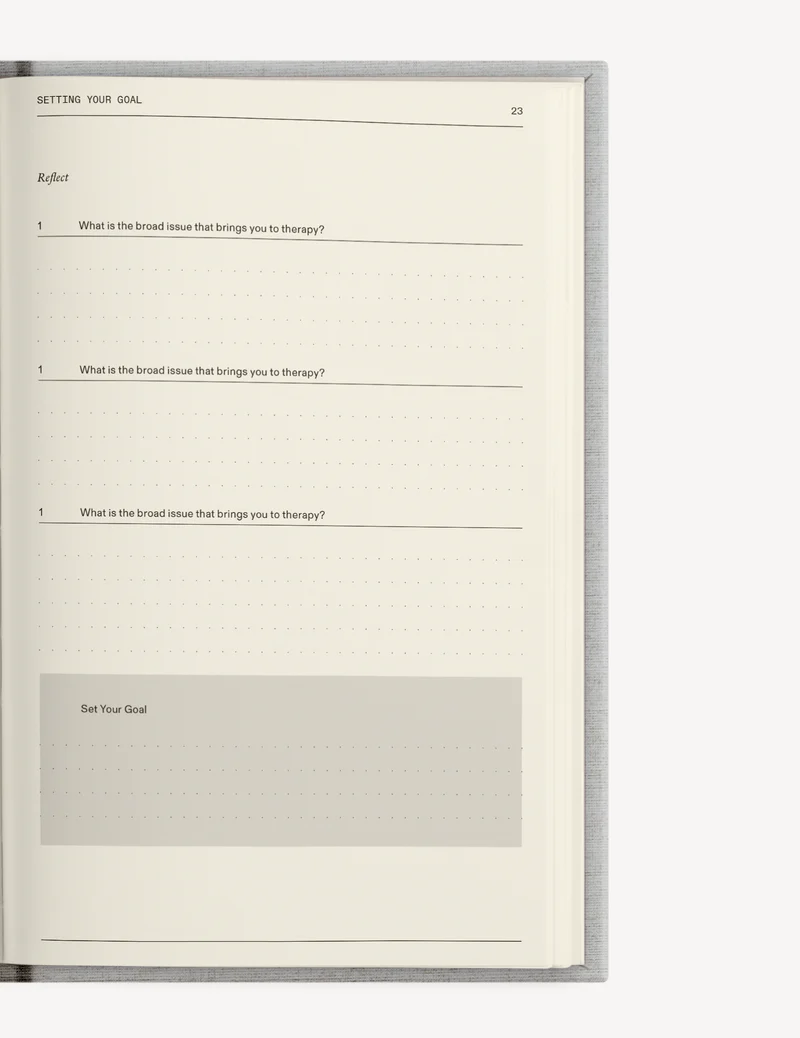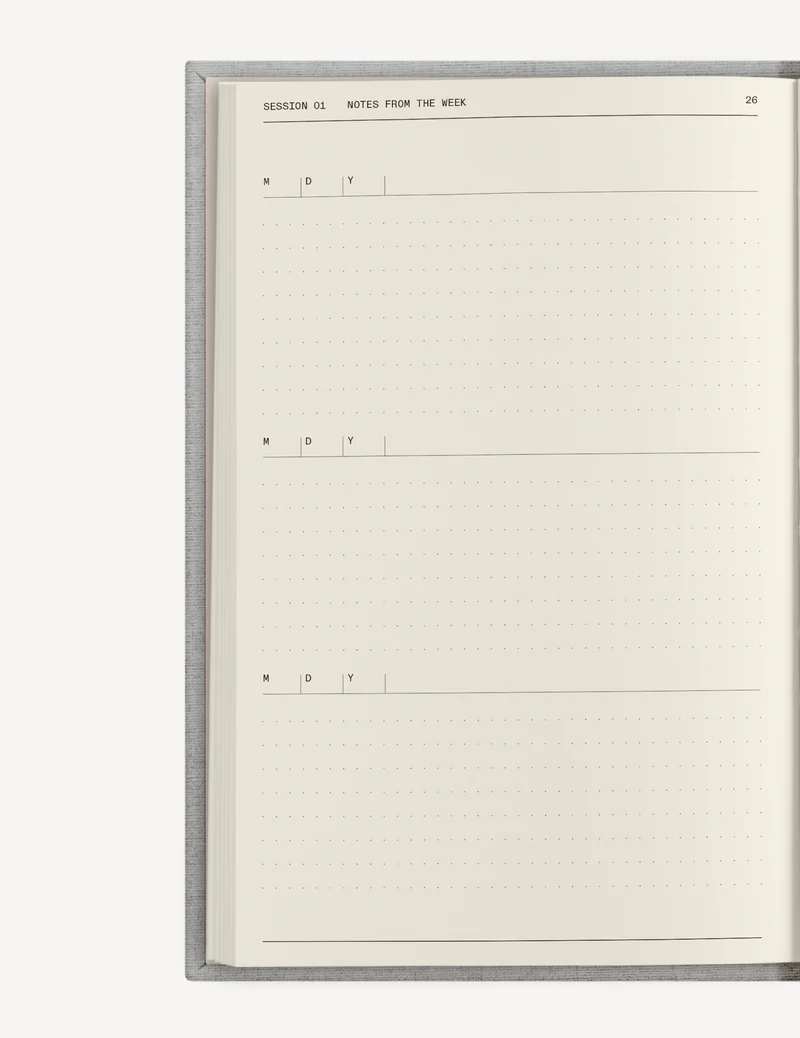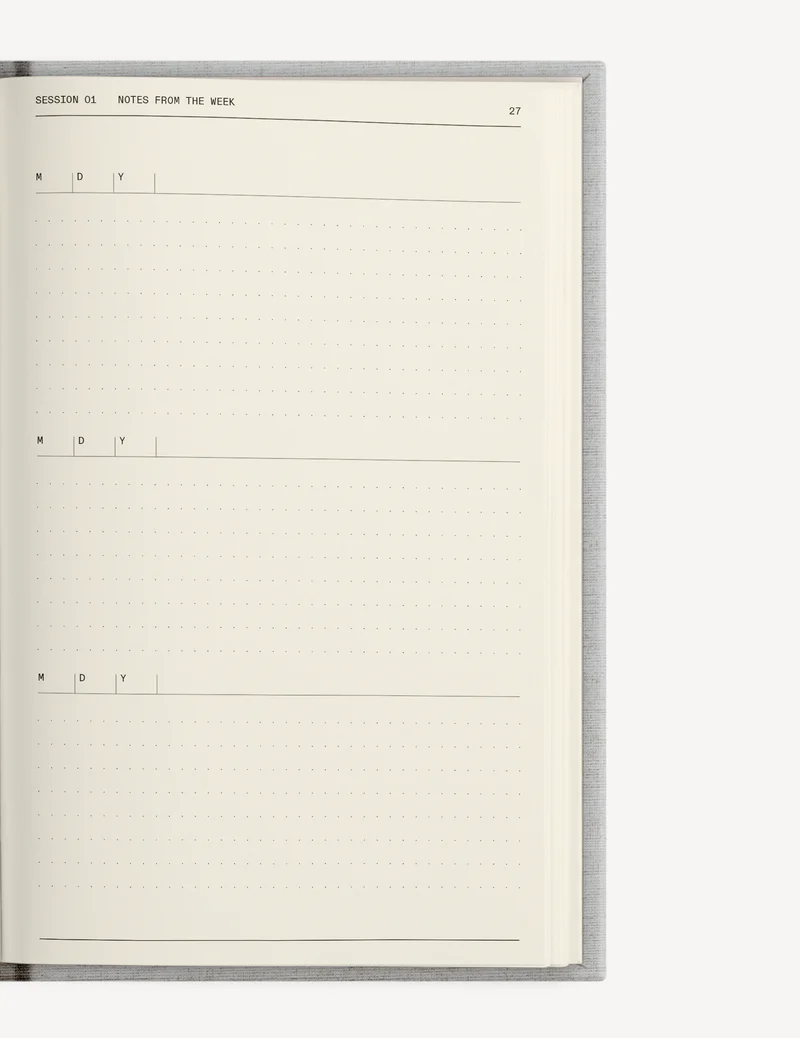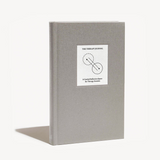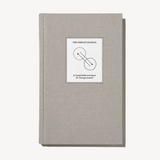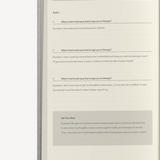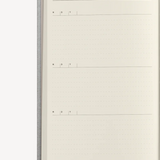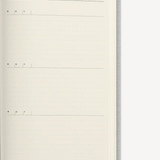 THE THERAPY JOURNAL | A GUIDED REFELECTION SPACE FOR YOUR THERAPY SESSIONS
Be the co-pilot of your therapy sessions and capture insights that lead to progress in The Therapy Journal. This notebook equips you with the structure and space to get the most out of your sessions. You'll organize your thoughts to prepare for sessions, keep track of insights, and be empowered as an active participant of your growth journey.
Over 70 journaling session prompts for thoughtful self-reflection
Guided pre and post-session entries to help you prepare and reflect
20 structured, easy-to-use session entries that help you organize your thoughts
Goal check-ins to reflect on your progress
Therapist FAQs when you need some help navigating the process
This notebook is filled with 272 pages of 75 gsm cream paper for a smooth & fluid writing experience.
Hardcover, with a thread-sewn, flat-lay binding. Linen cover material. Heat-sealed ribbon.
(LxWxH): 8.5" x 5.5" x 0.63", 0.84 lb.
---
Free shipping on orders over $100
THE THERAPY JOURNAL | A GUIDED REFELECTION SPACE FOR YOUR THERAPY SESSIONS